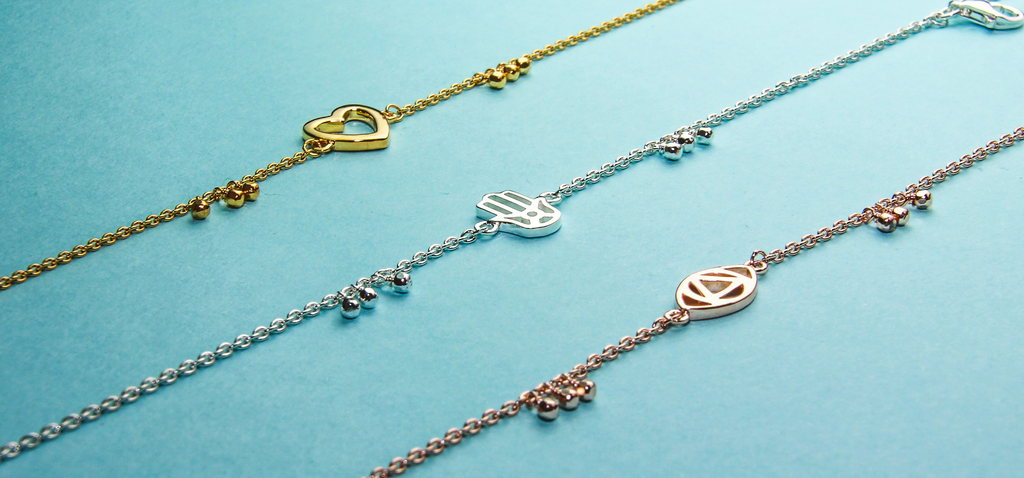 GOOD
KARMA
BRACELETS
Connect to your spiritual side with Daisy's Good Karma bracelets available in silver, gold and rose gold.
These delicate bracelets come in a variety of symbols said to bring luck.
SHOP
GOOD
KARMA
BRACELETS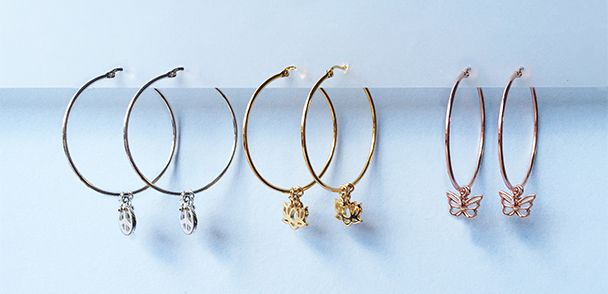 GOOD
KARMA
EARRINGS
Choose from a selection of hoops, drops or studs in silver, gold or rose gold with your favourite Good Karma symbol to bring you good luck and inspiration.
SHOP
GOOD
KARMA
EARRINGS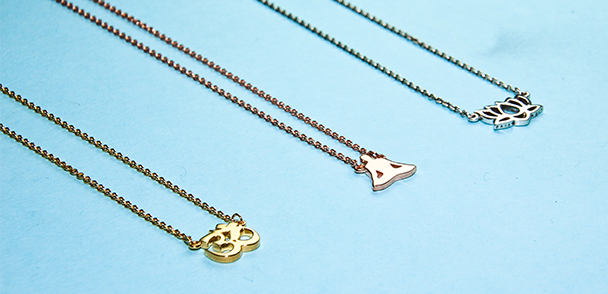 GOOD
KARMA
NECKLACES
Wear a piece of good luck by wearing Daisy's Good Karma necklaces. The Good Karma collection is made up of symbols thought to improve your good fortune.
SHOP
GOOD
KARMA
NECKLACES
SHOP
ALL
GOOD
KARMA
JEWELLERY