Why We'll Always Love Silver Jewellery

---
---
Silver jewellery is the original heart and soul of Daisy. Beyond its aesthetic appeal, all of our silver jewellery is beautifully crafted in 925 sterling silver making it extremely durable and loved for a long time. Even our gold jewelleryis exclusively 925 sterling silver too, plated with 18ct gold.
---
Silver is often associated with the moon and known for its positive influence on fertility, positivity and emotional stability. This lunar association means silver is able to channel the ability to see with clarity and attract positive energy – we like the sound of that! If you're as obsessed with the moon's powers as we are, be sure to have a read of our blog post with Wolfsister to learn all about moon signs and the meaning behind them.
---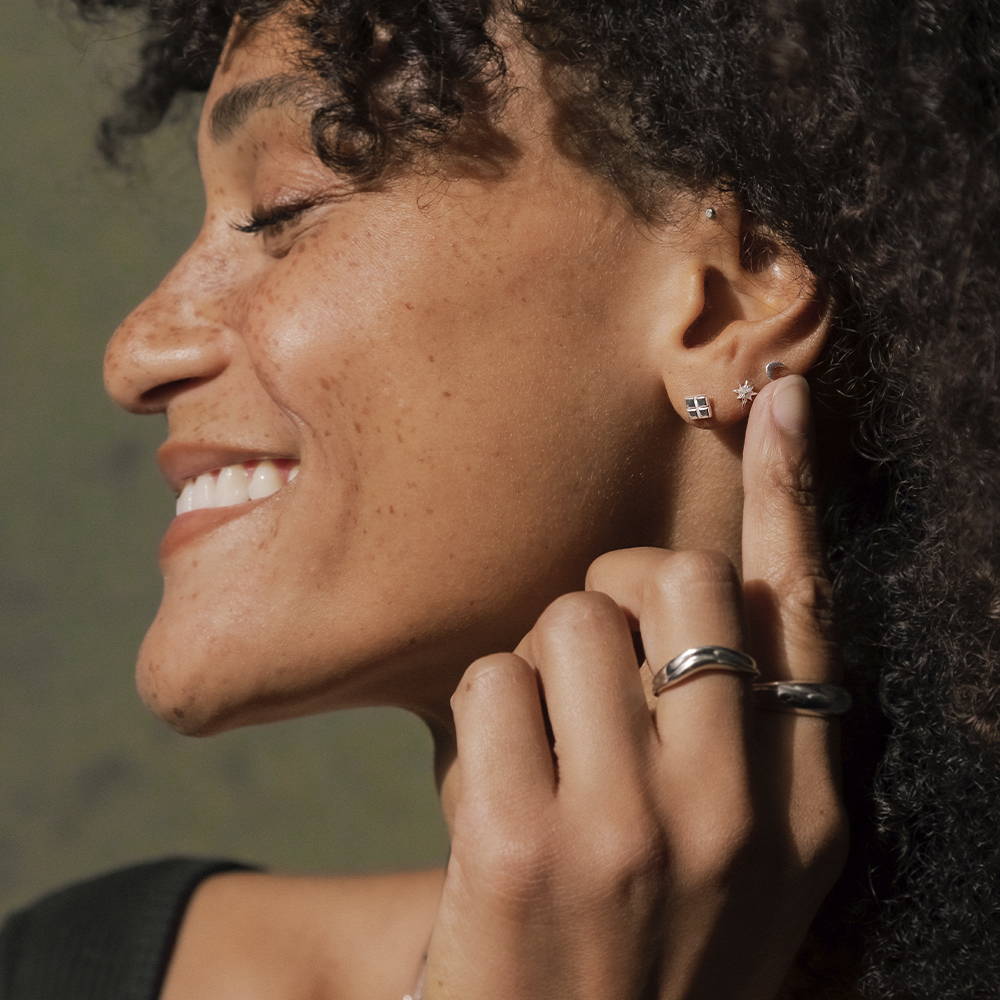 ---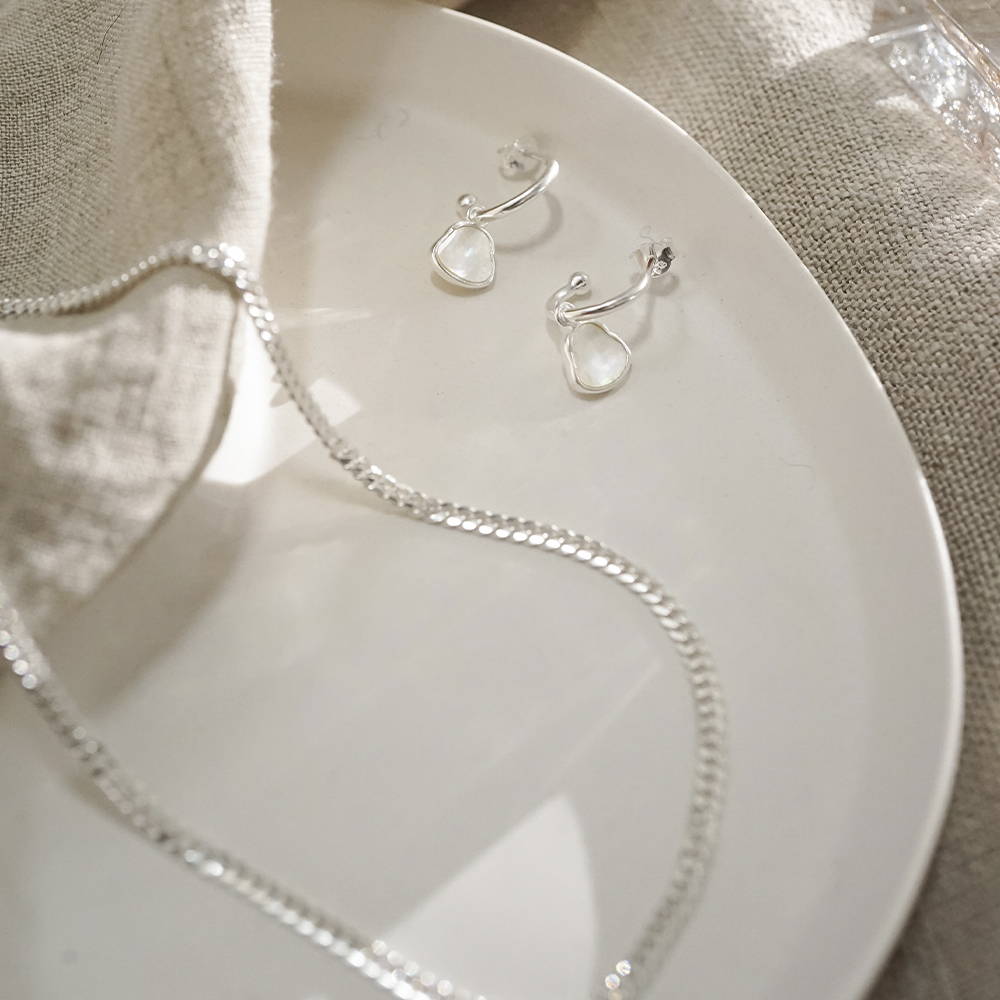 ---
We think silver jewellery is the perfect accessory for any occasion. Whether you're dressing up for a fancy dinner date or chilling with friends at home, silver jewellery adds the perfect finishing touch. Some of our favourite silver pieces include the Goddess Snake Chain, Luna Huggie Charm Earringsand the Trinity Ring. All amazing and meaningful pieces to add to your jewellery collection.
---
Remember to take care of your sterling silver jewellery and you'll be able to treasure it for many years to come. Our top tip? Try to avoid water, which causes your piece to oxidise. Interestingly, the oils in your skin help to reduce the oxidising of the silver so, wear often and keep in your Daisy soft pouch when you're switching up your look.
---
---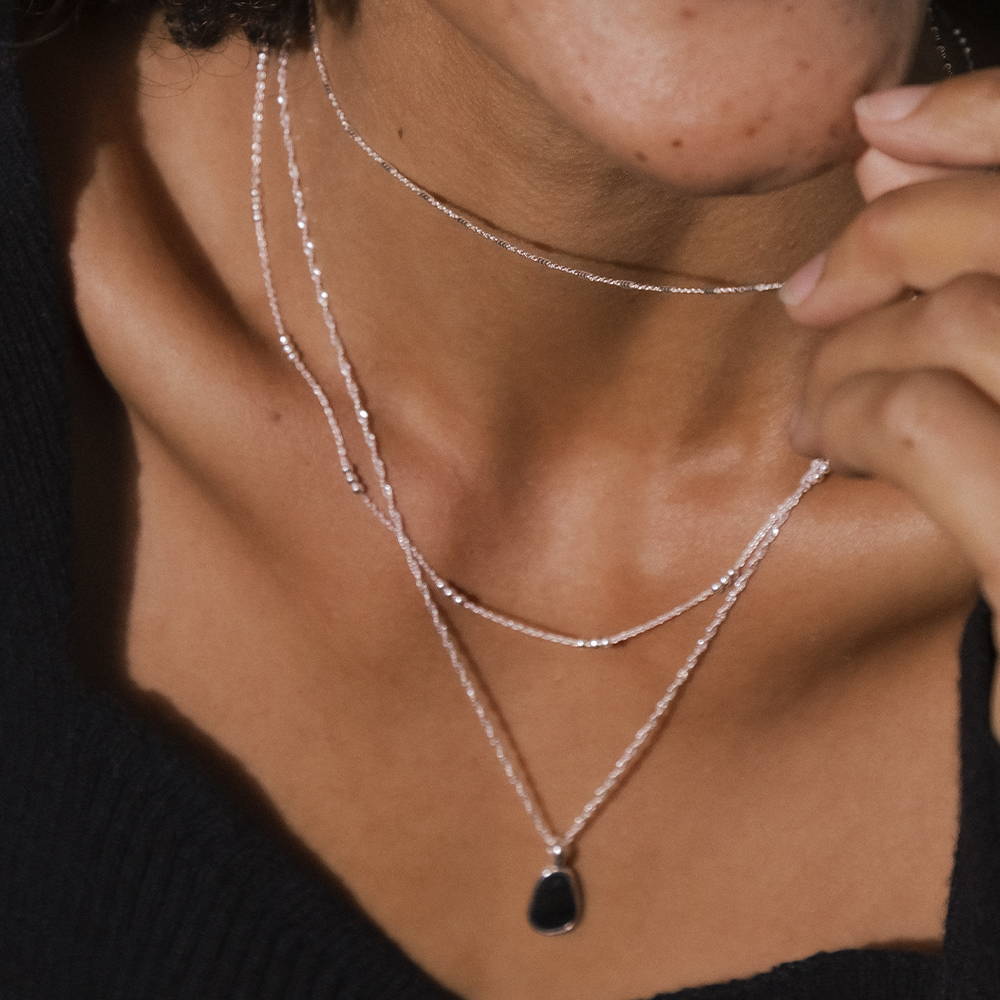 ---
---