T Bar Jewellery | The Ultimate Can't Go Wrong Classic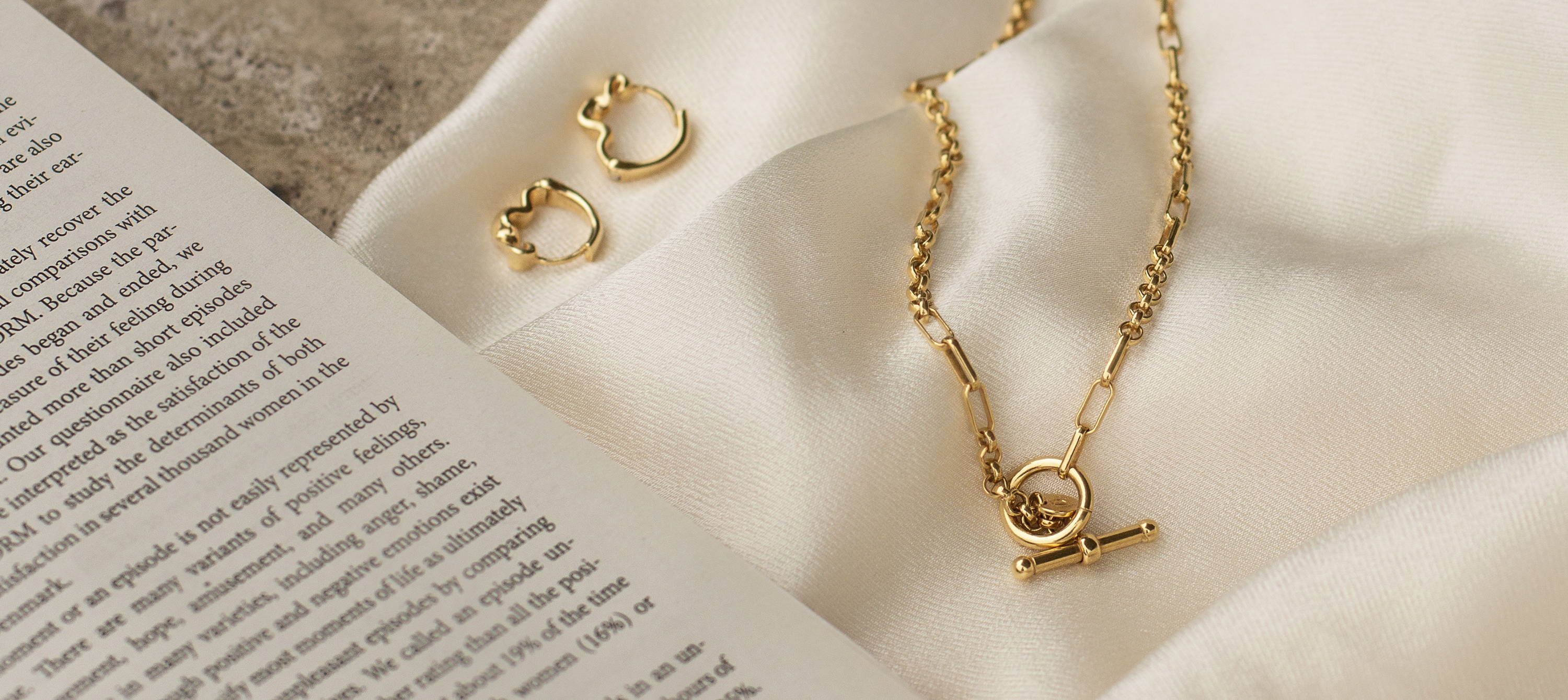 ---
Ah the iconic T Bar, what's not to love?
---
Blending nostalgic details with modern styling, this design will stand the test of time. A staple in every jewellery box, we're here for T Bar jewellery now and for years to come.
It's the one that is great on everyone. Classic, cool, effortless and versatile. It looks good solo for a timeless vibe or layered up for a statement style. T Bar jewellery takes a simple chain necklace or bracelet and elevates it to the next level through the unmistakable cross T finish.
Just like a good pair of jeans, T Bar jewellery is an investment, which means you may spend a little more on this item but it will quickly become an everyday wardrobe essential. Trust us, you'll wonder how you ever lived without the T Bar.
---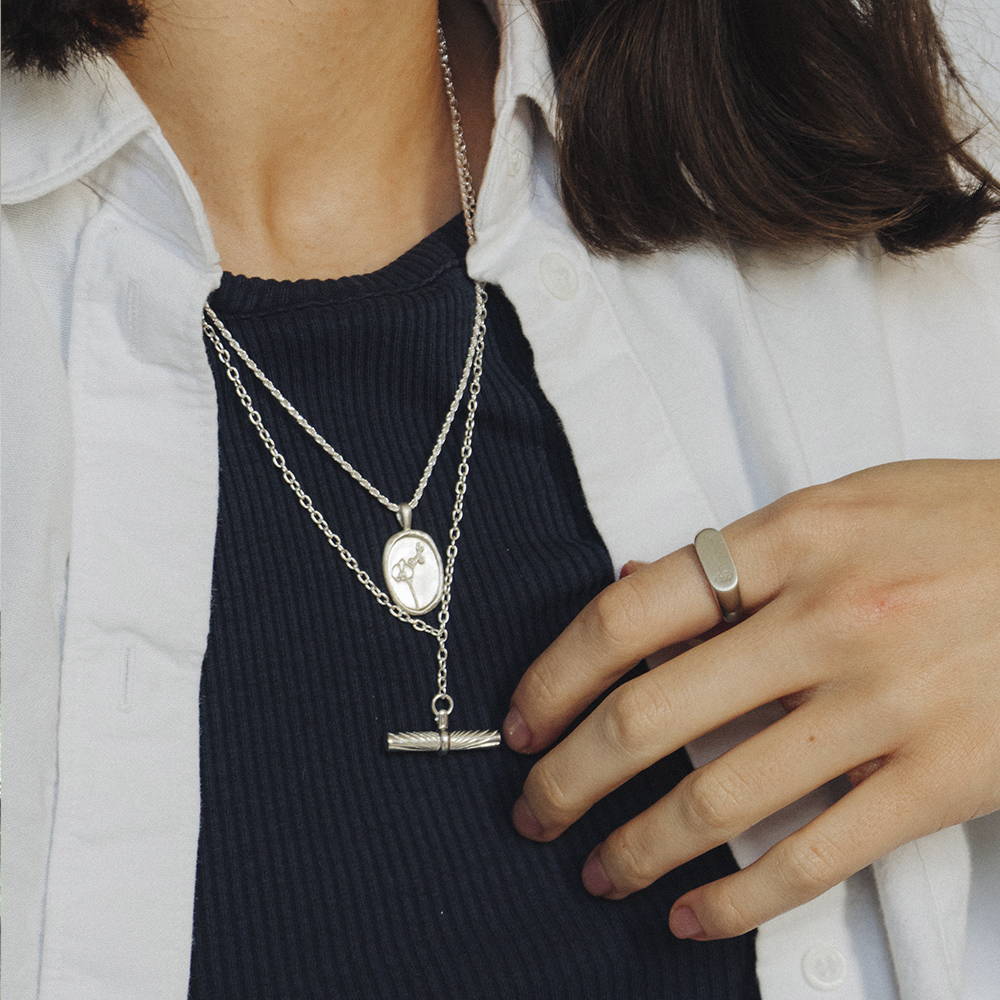 ---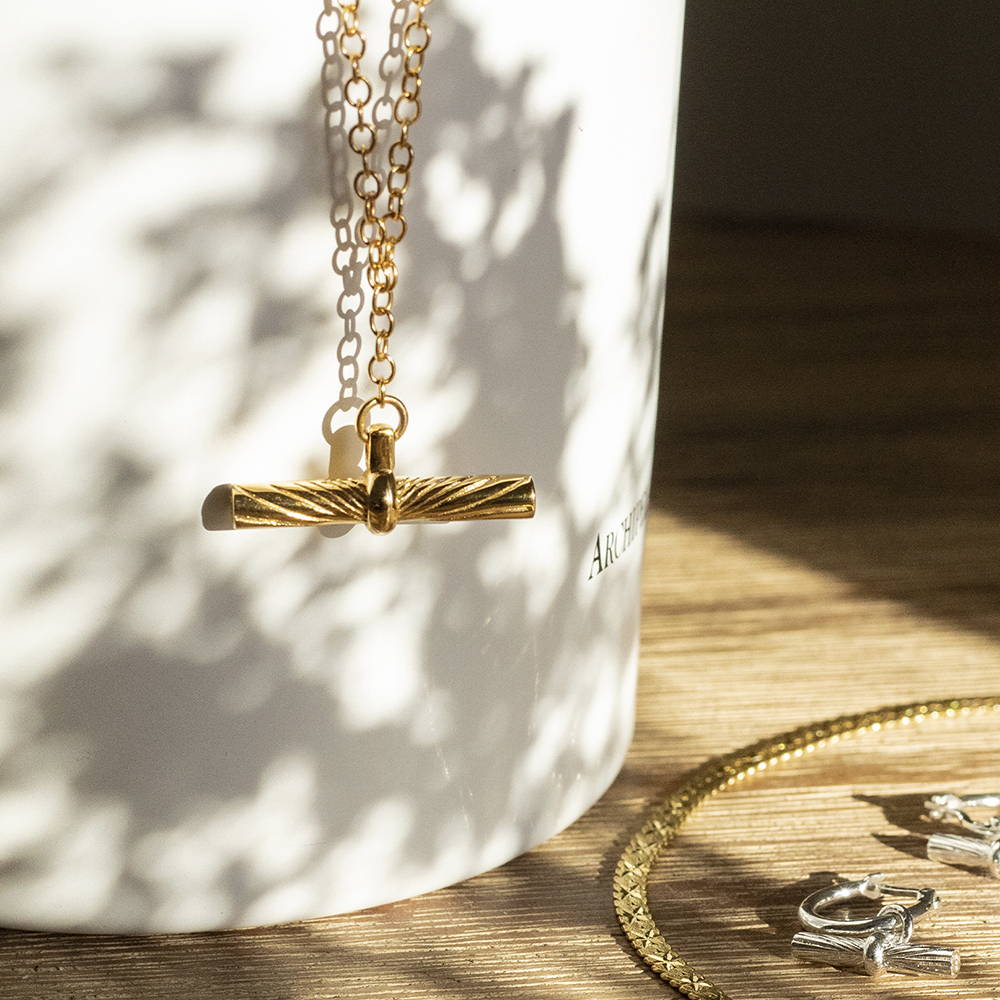 ---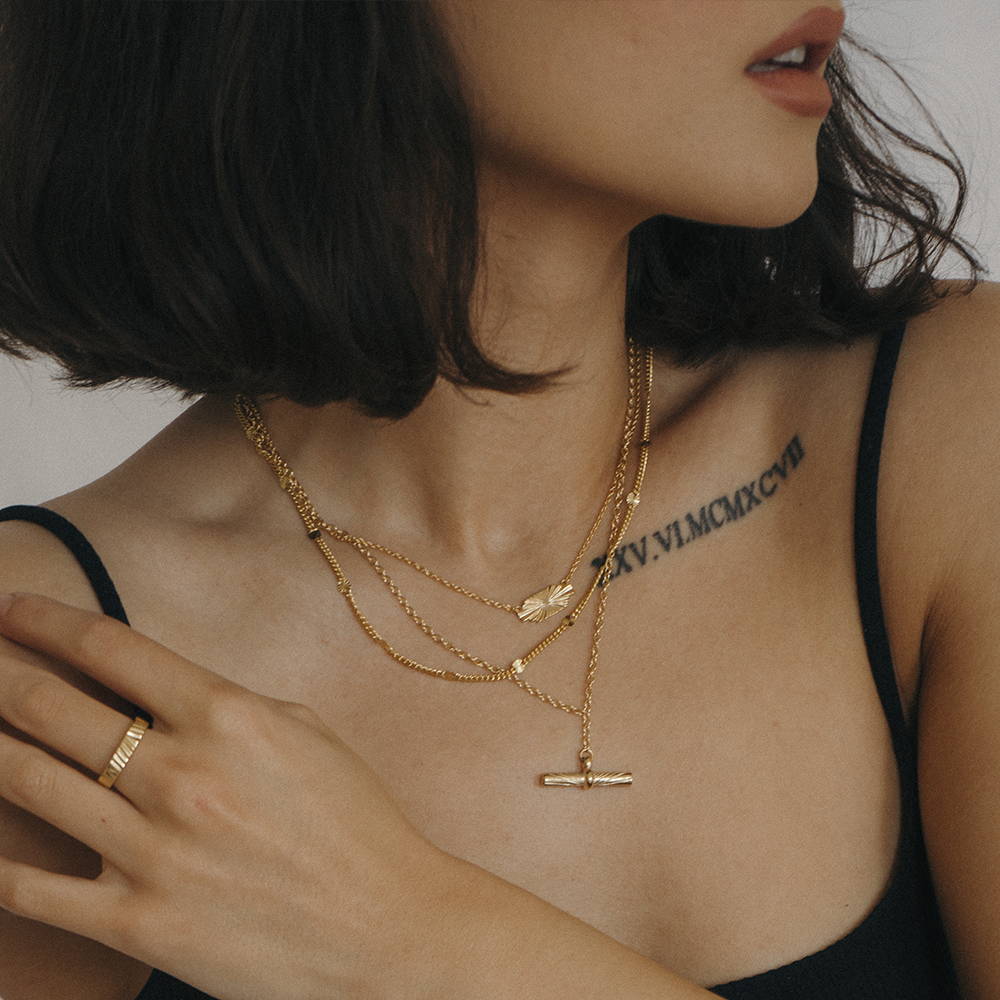 ---
---
For a contemporary twist on a classic, look no further than the Estée Lalonde T Bar Necklace. The subtle engraved T Bar pendant adds a unique touch to the T Bar design.

---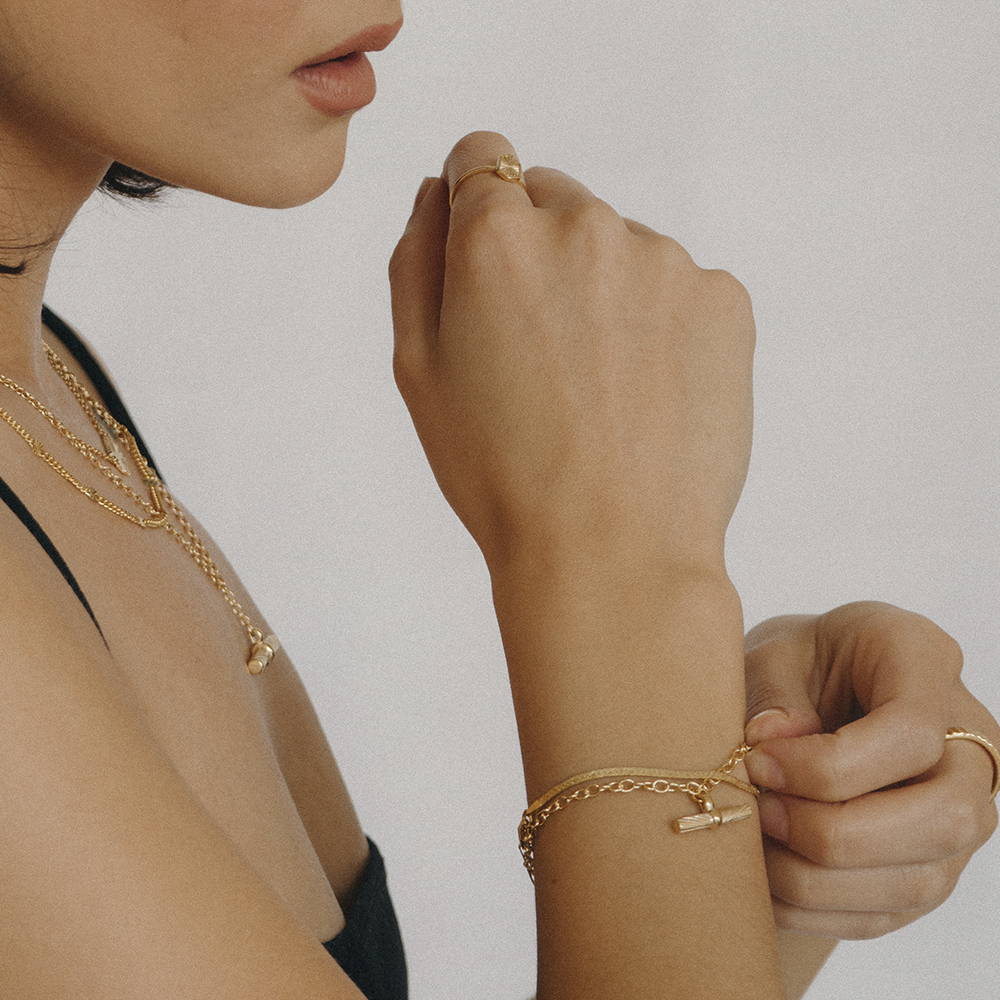 ---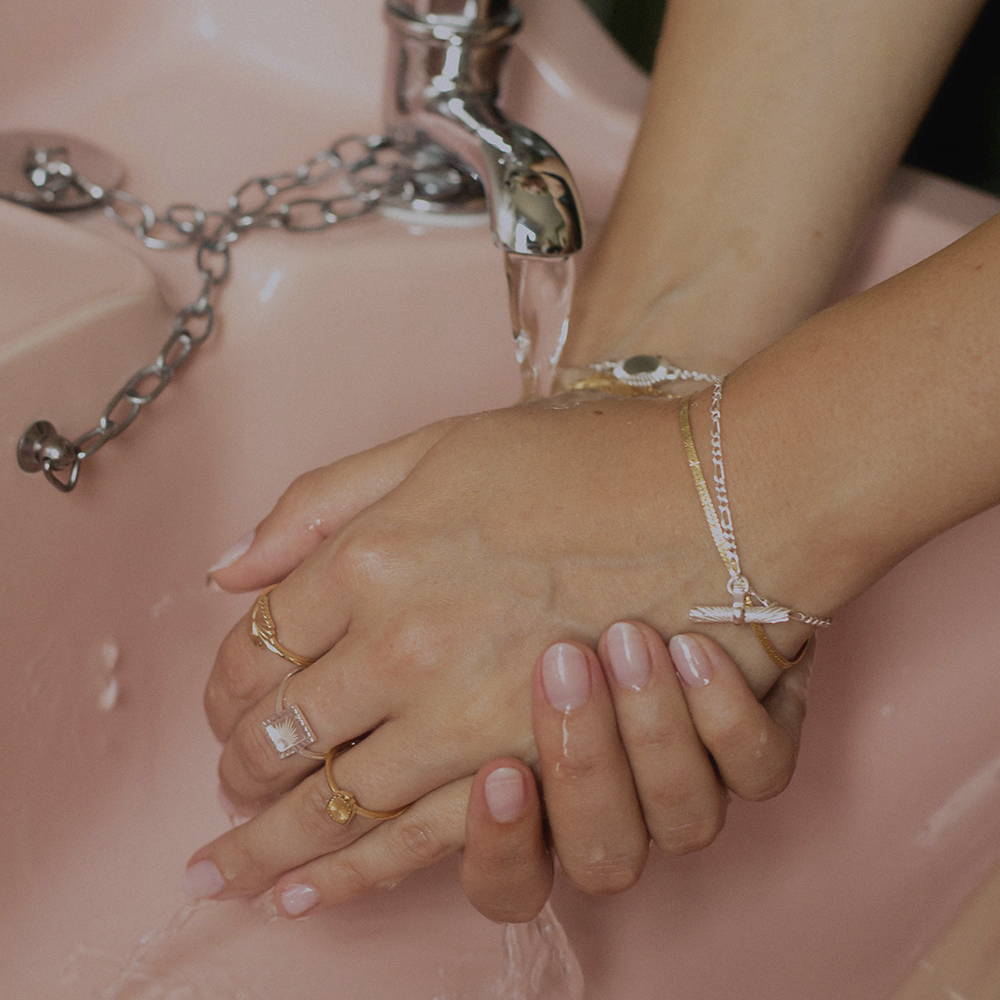 ---
---
Don't forget to give your wrist a bit of love with the T Bar Drop Bracelet, just like your mum used to wear, but better!

---

---
Perfect for any ear piercing the T Bar Charm Earrings are sure to be a signature jewellery box addition.
---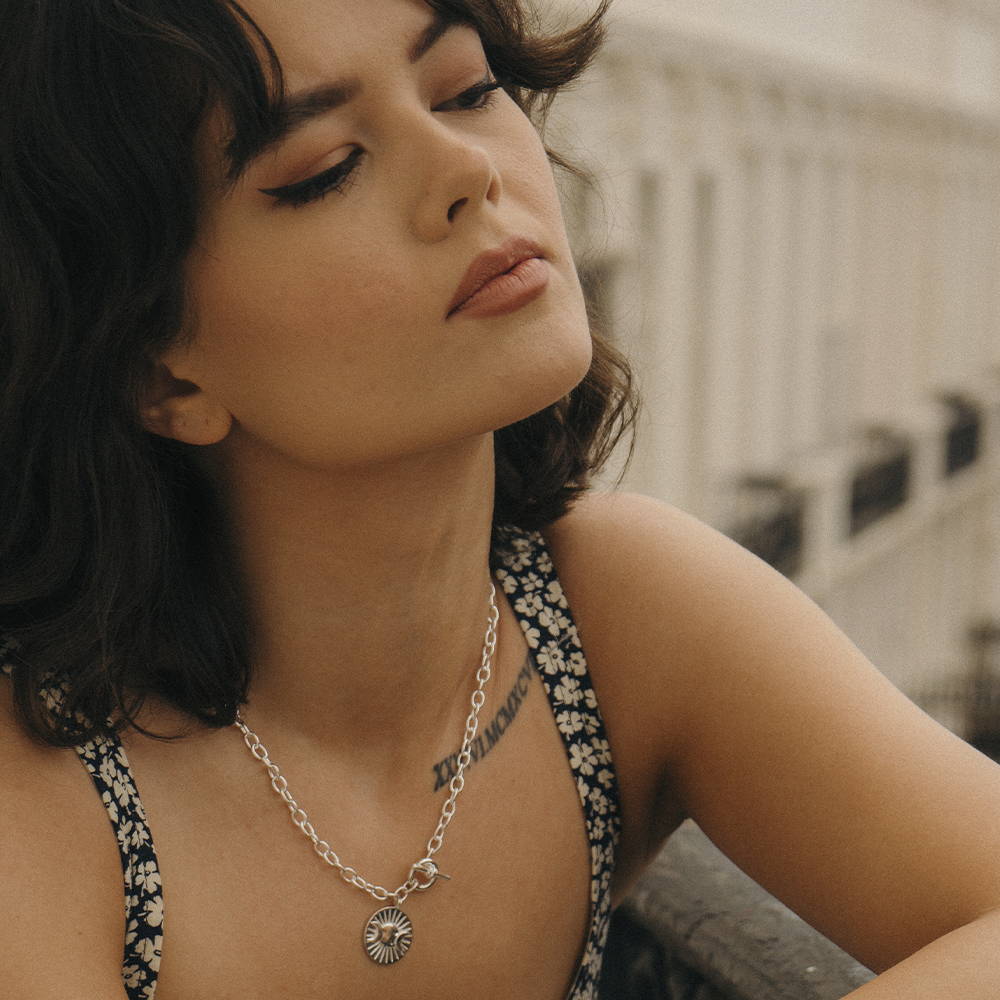 ---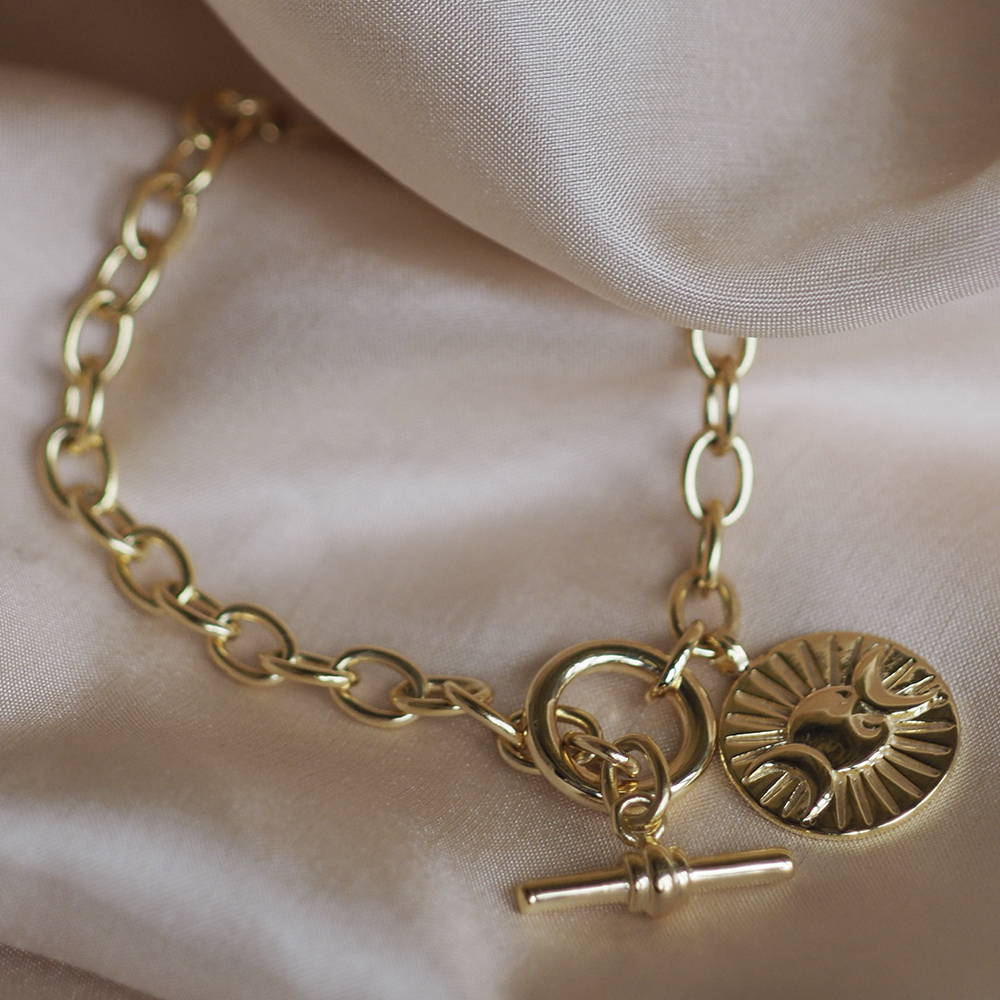 ---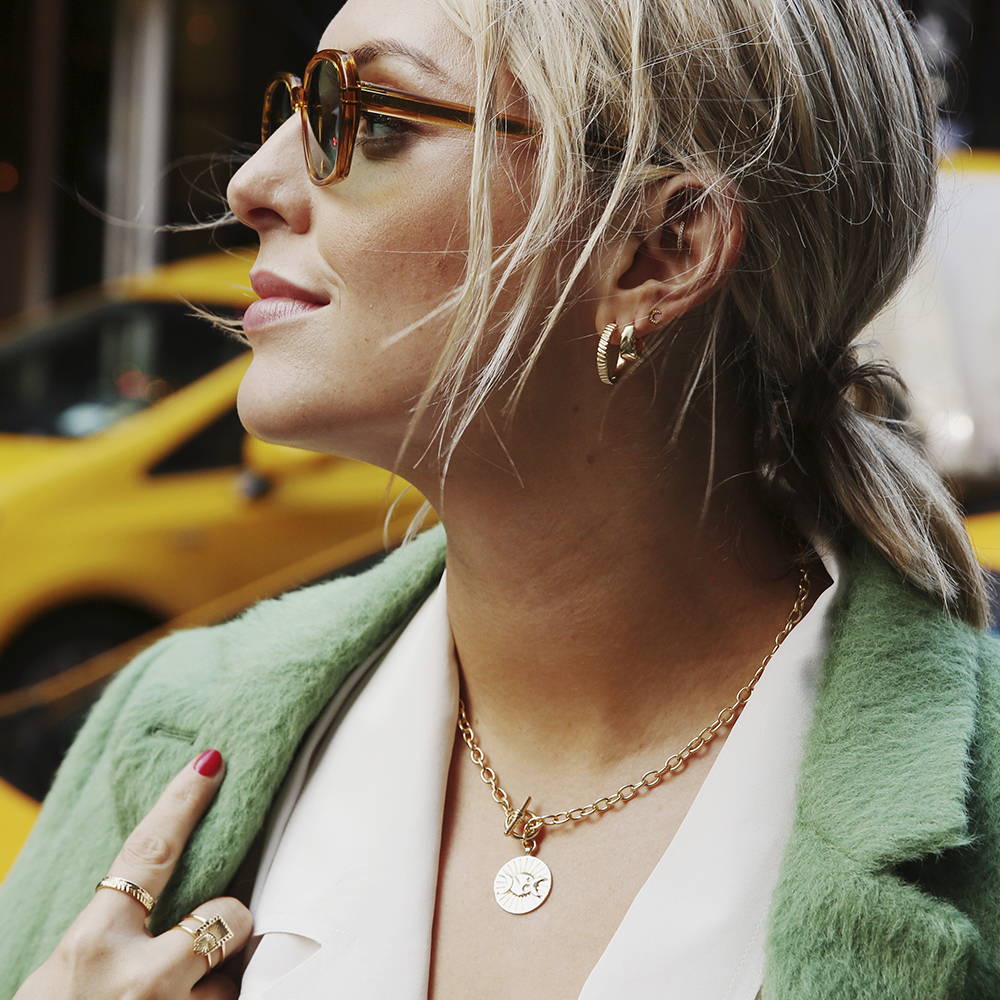 ---
---
Finally, if you're more into that everyday statement piece then look no further than the Goddess Medallion T Bar Necklace. This chunky chain necklace is complete with our goddess pendant and of course a T Bar clasp for that 'oh so stylish', but effortlessly cool look.
---
To help you find the perfect T Bar piece for yourself or a friend, we've curated all our T Bar jewellery into one place, shop our T Bar edit here.
---