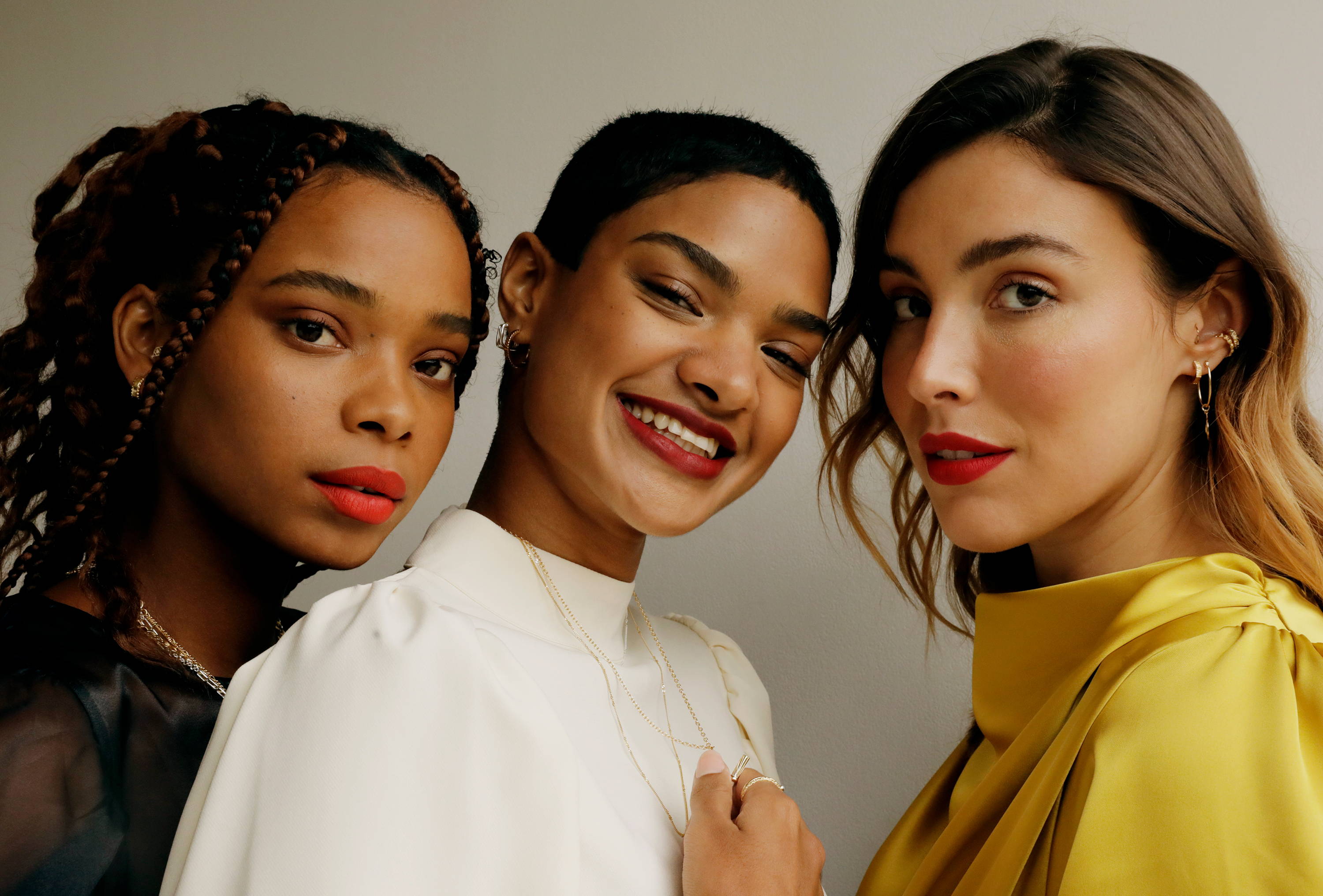 Shine bright in Daisy this Christmas.
---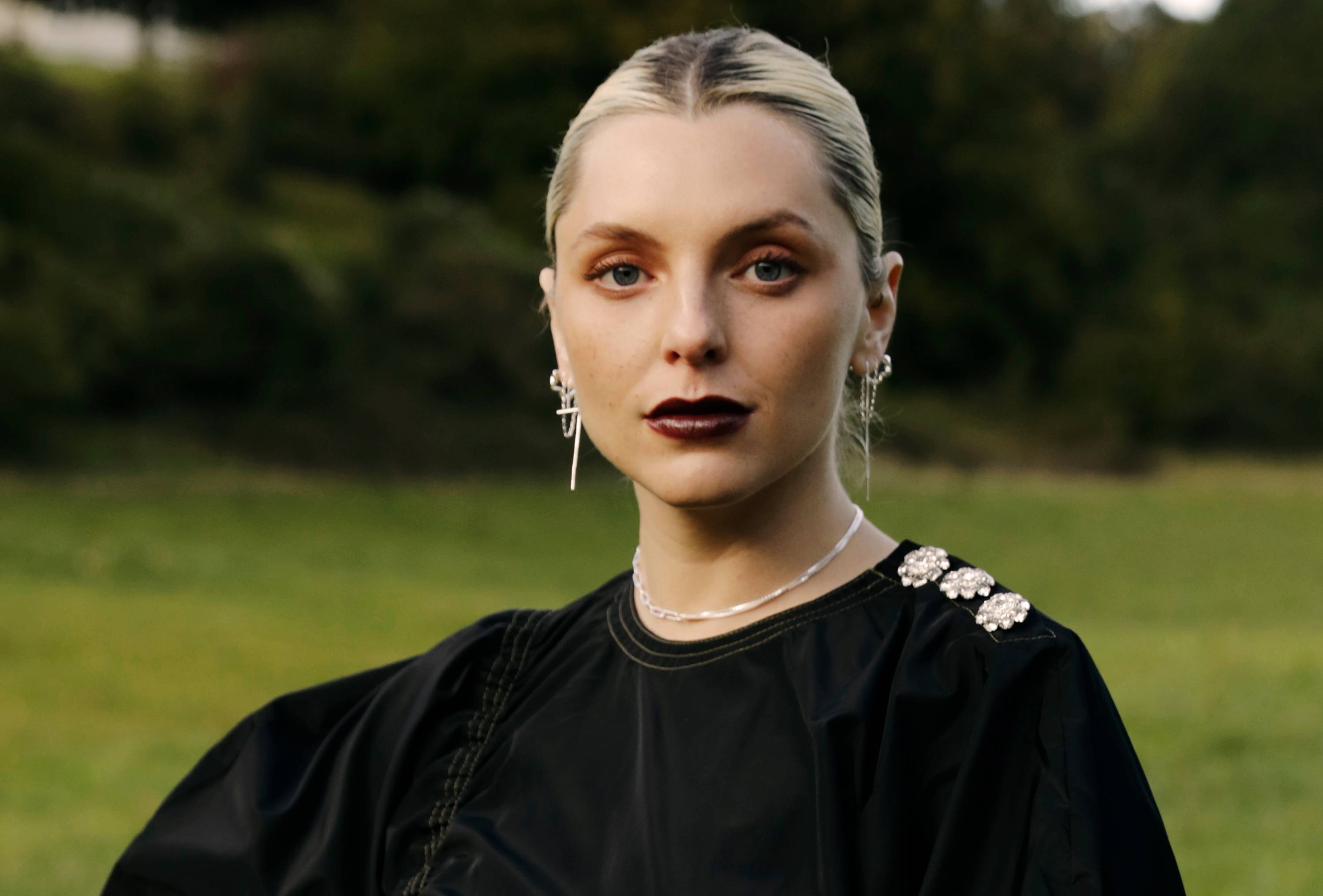 Christmas day never looked so good.
---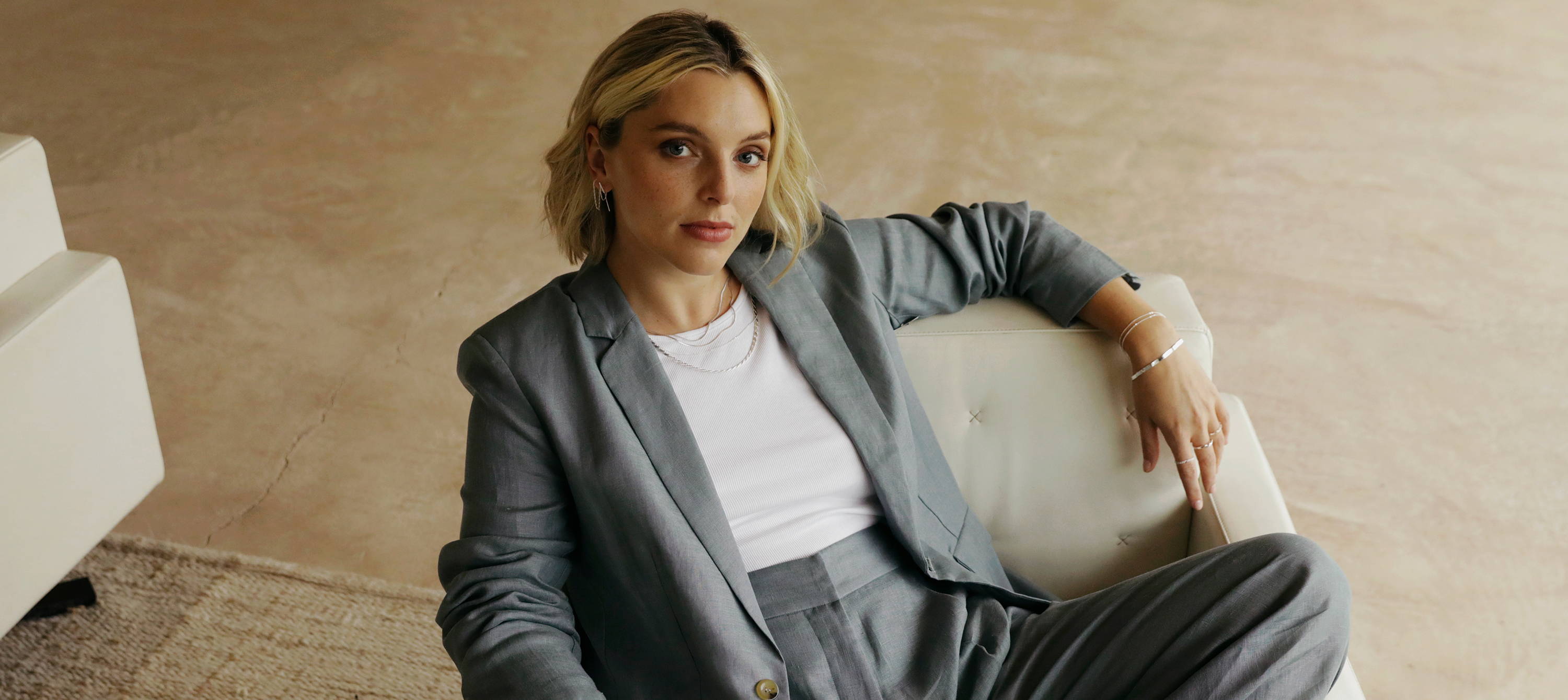 ---
A timeless collection of layering pieces that lift and inspire.
---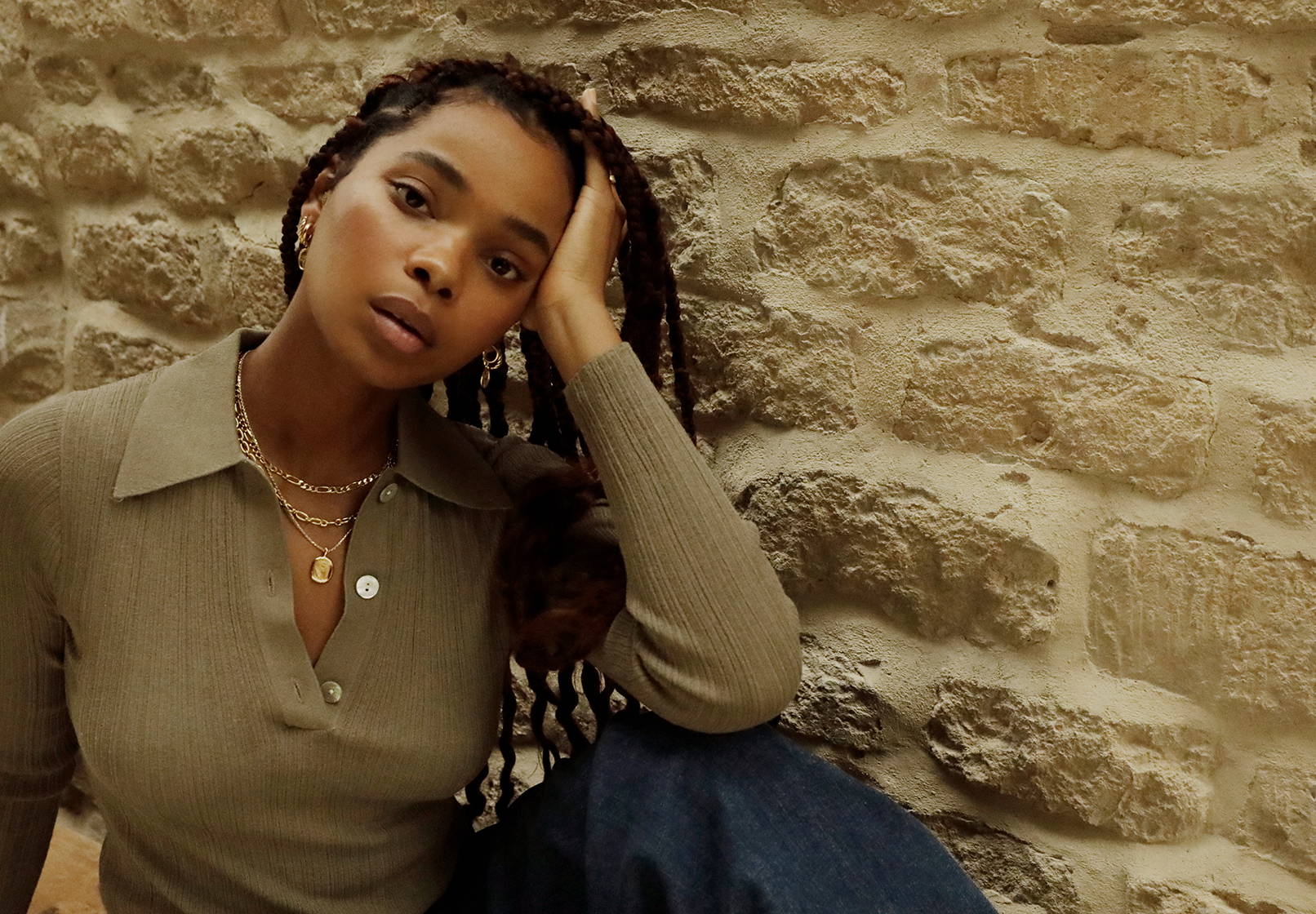 ---
Inspired by the language flowers these are the new florals you're going to need this season.
---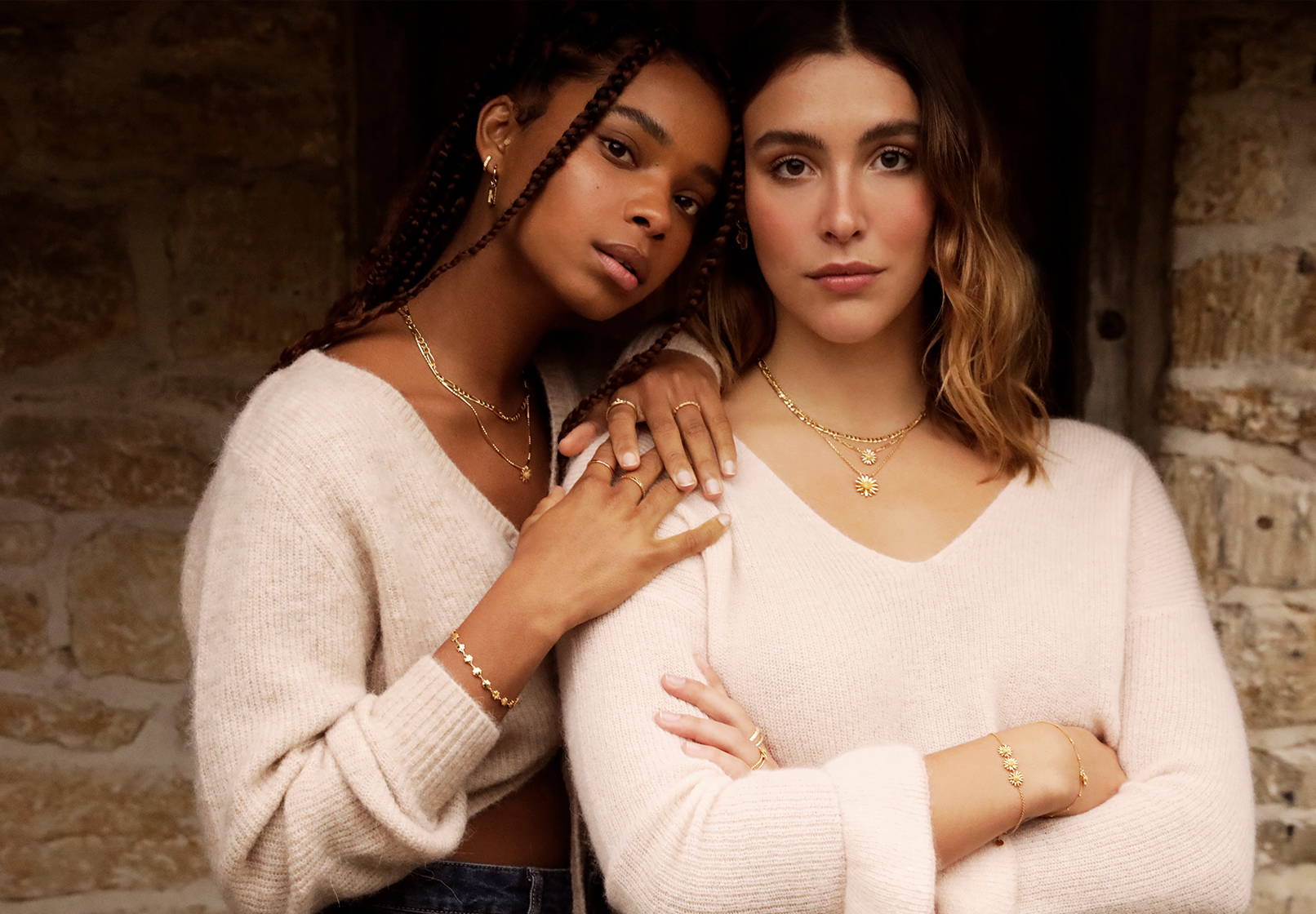 ---
Our namesake Daisy collection just got a new glow.
---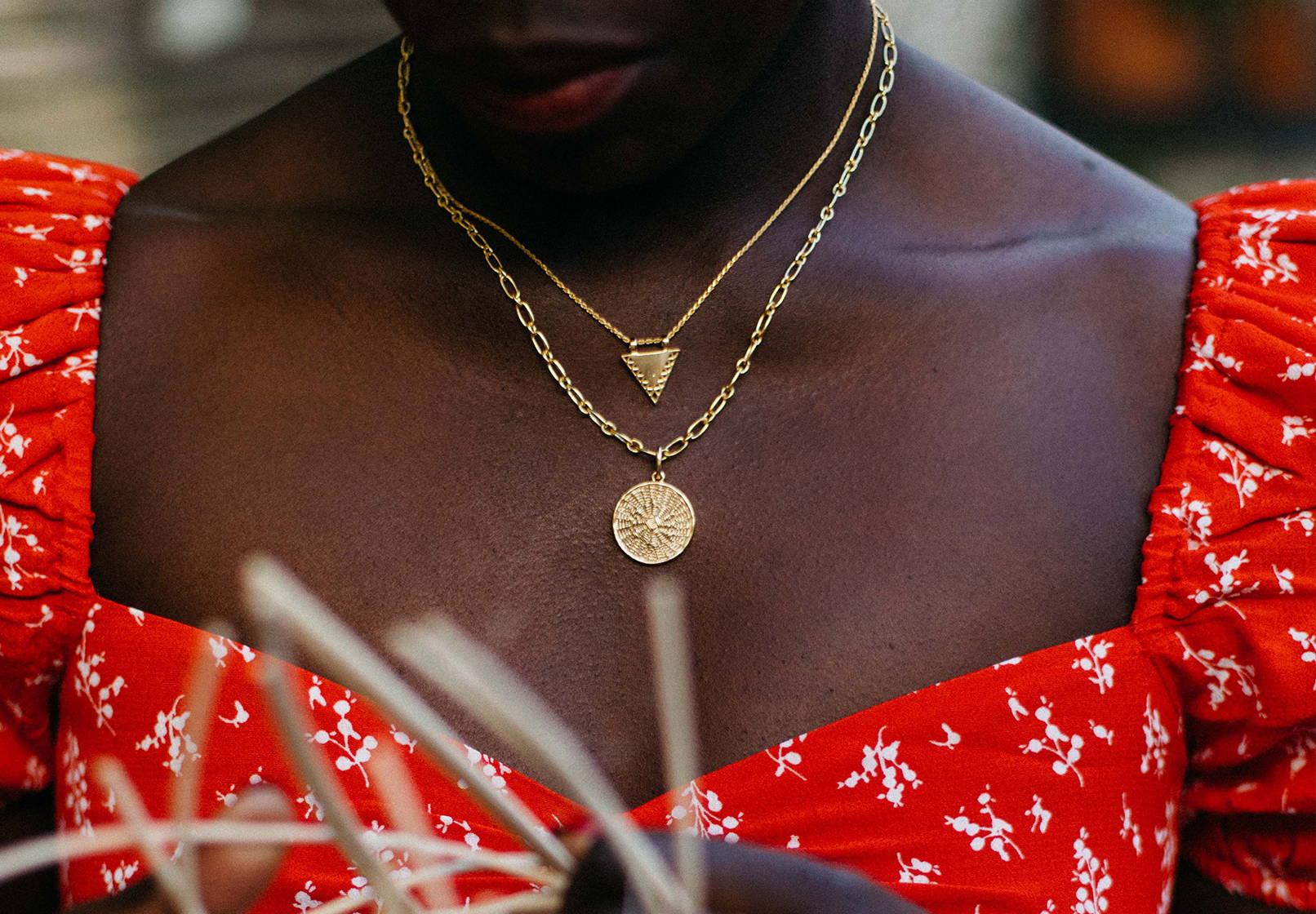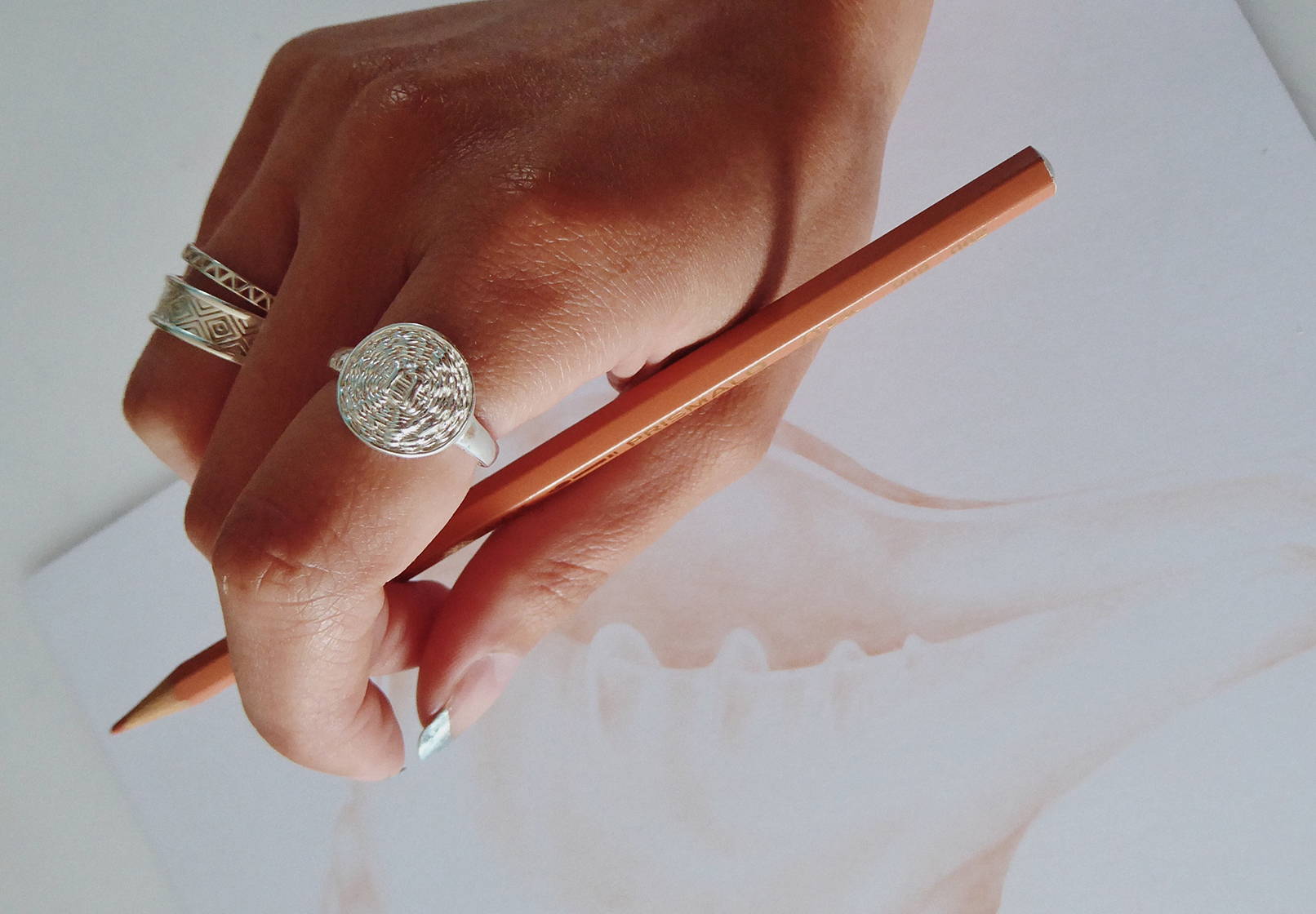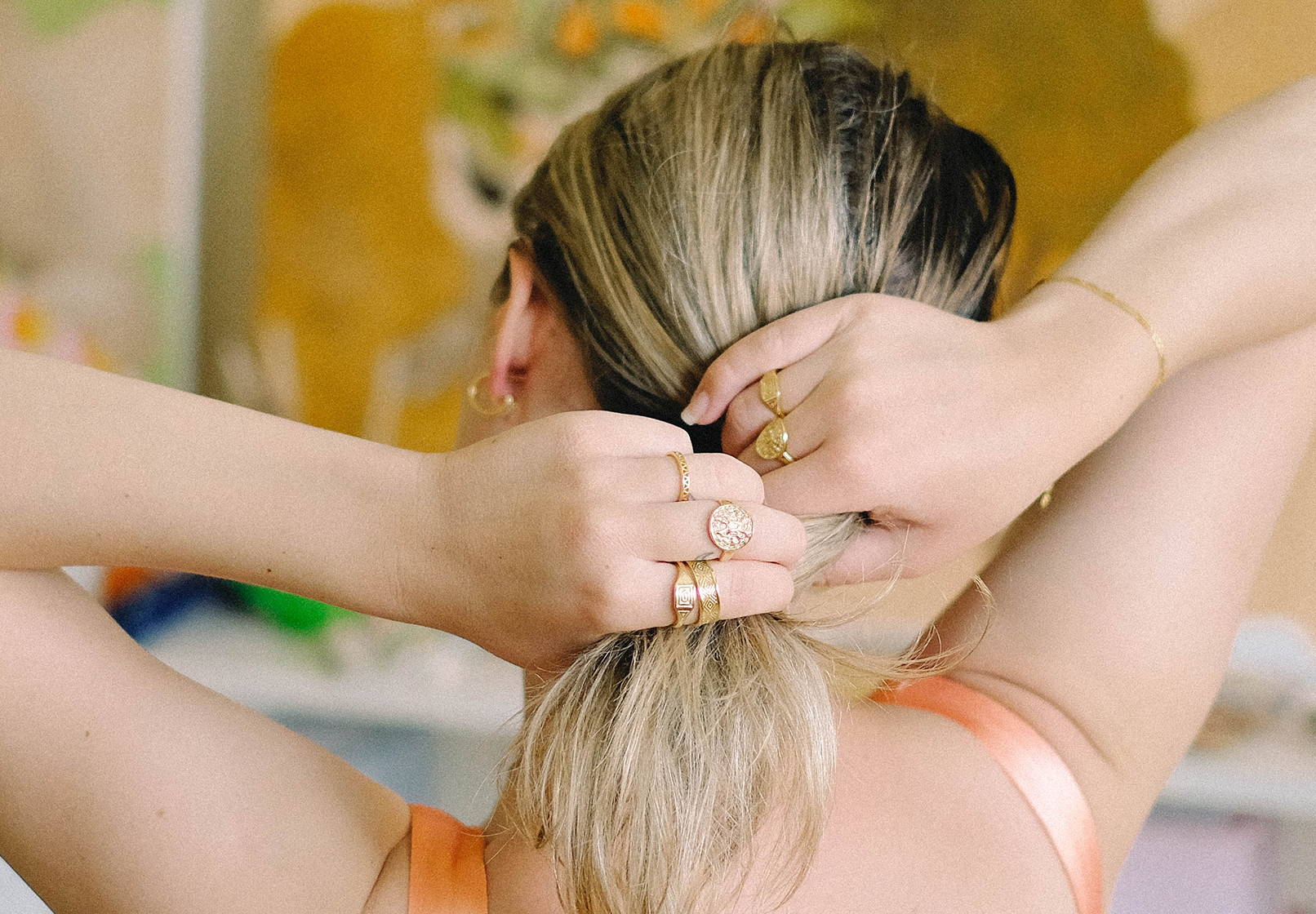 ---
Featuring art, tapestry and weaving the jewellery has been shot on four amazing makers in their studios.
---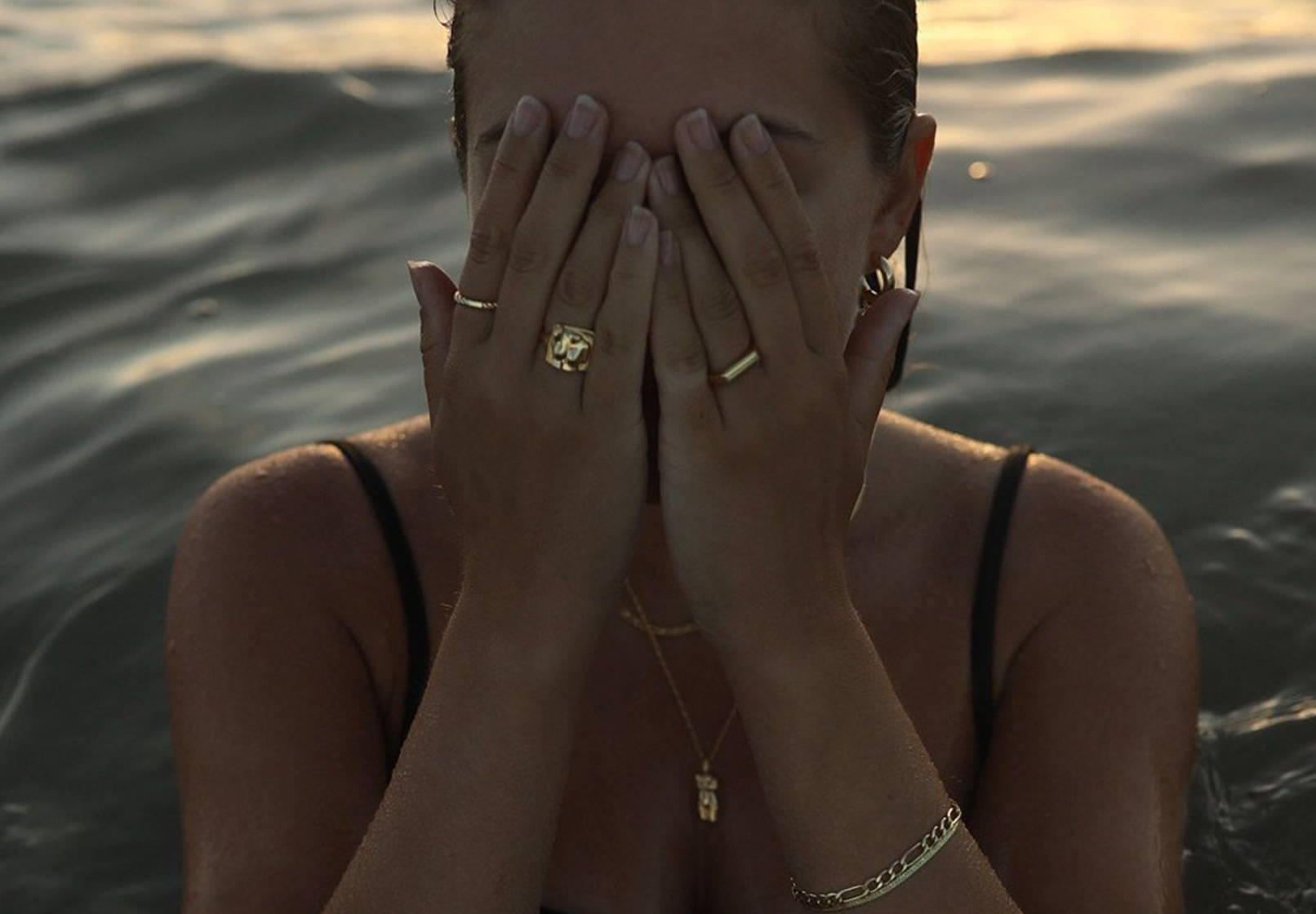 ---
Adventure is in our soul, and we've been taken on a few this summer. Where will your adventure take you?
---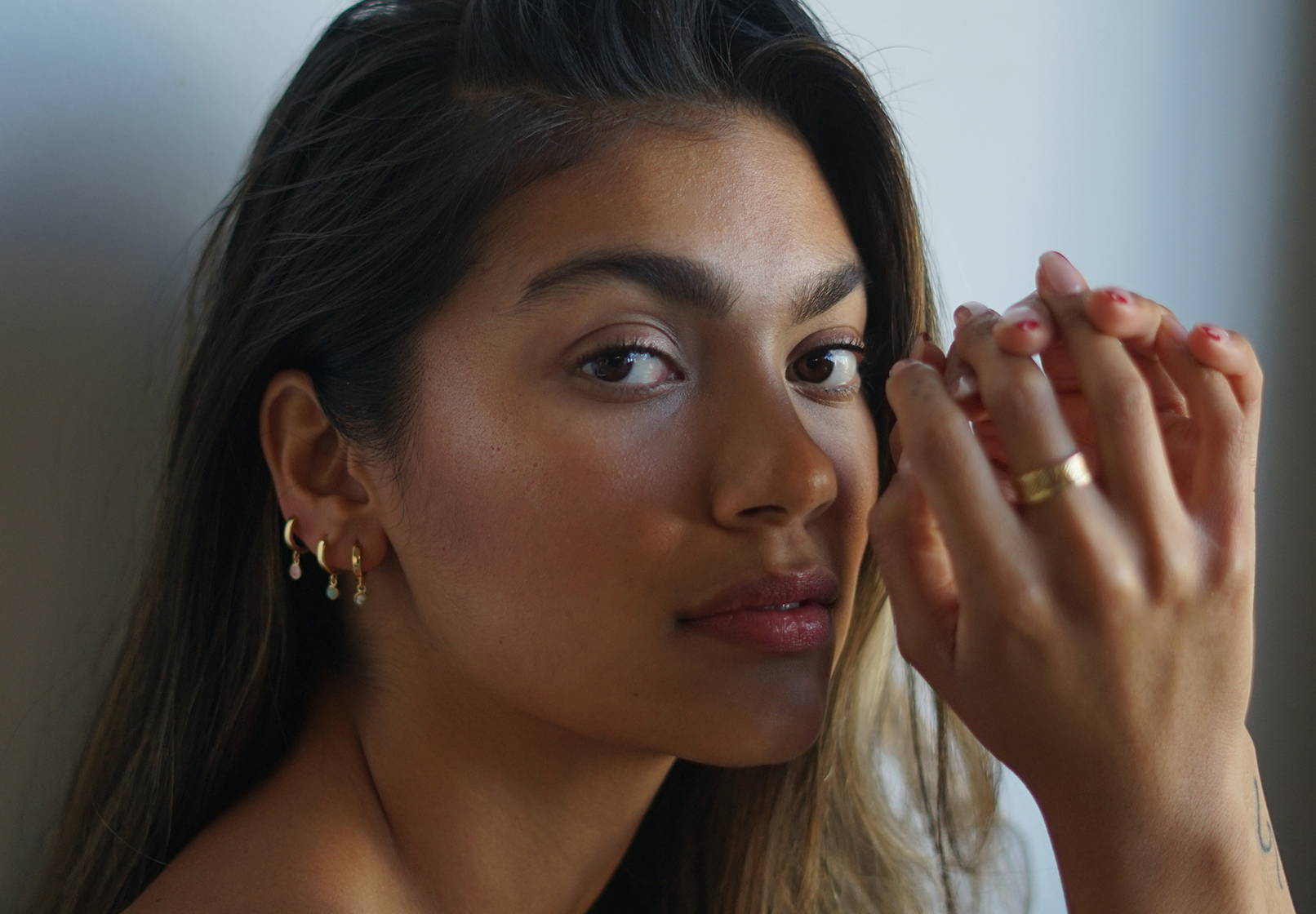 ---
Seven Women. Seven Stones. Seven Meanings.
---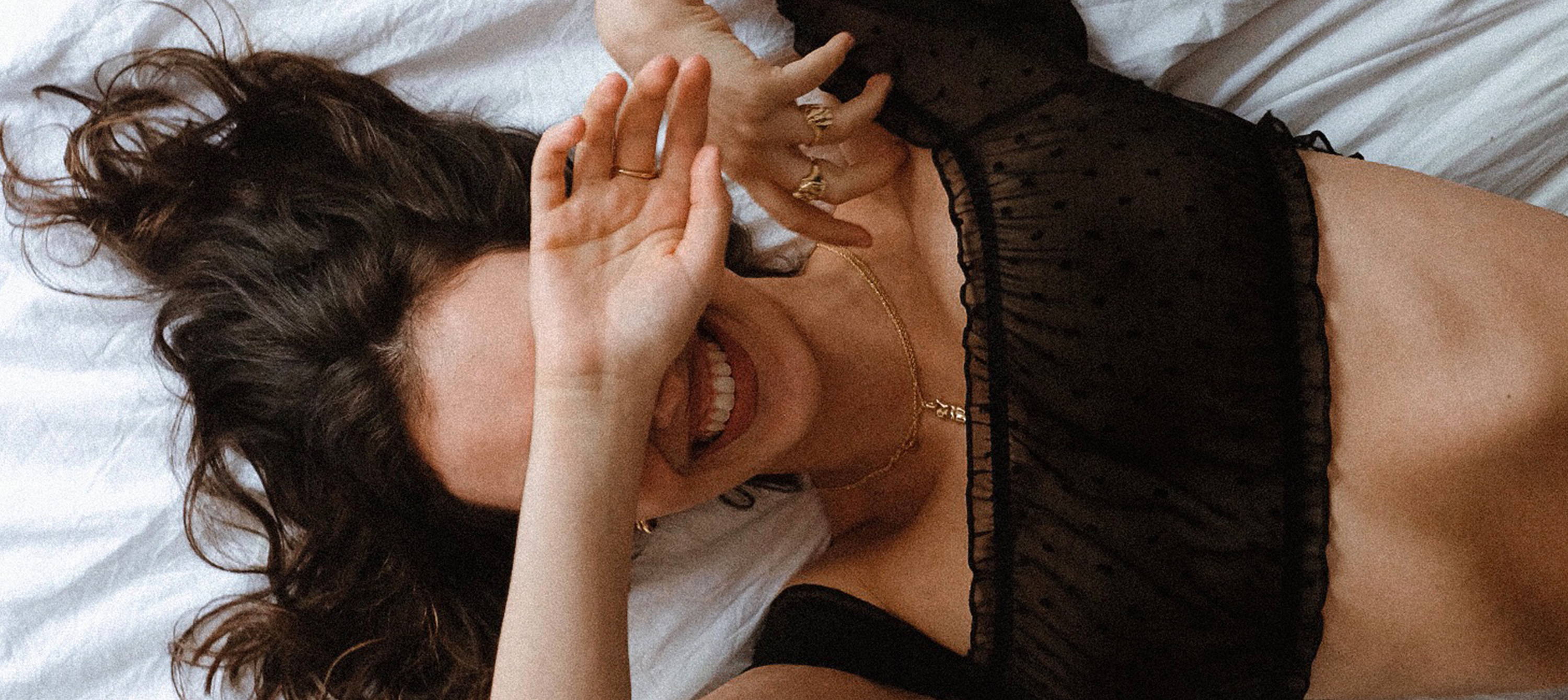 ---
For you. For her. For me. For Life.
---