Daisy's Zodiac Guide To Gifting
---
We've partnered with cosmic queen and all round great gal, Tamara Driessen on a series of personalised gift edits and prints inspired by each sign. Gifting another, creating a Wishlist or treating yourself? Discover our expertly curated edits to find the perfect jewellery...

---
---
Whether you're gifting a go-getting Aries, a free-spirited Aquarius or a straight-talking Virgo, find the glow to match your cosmic nature.
---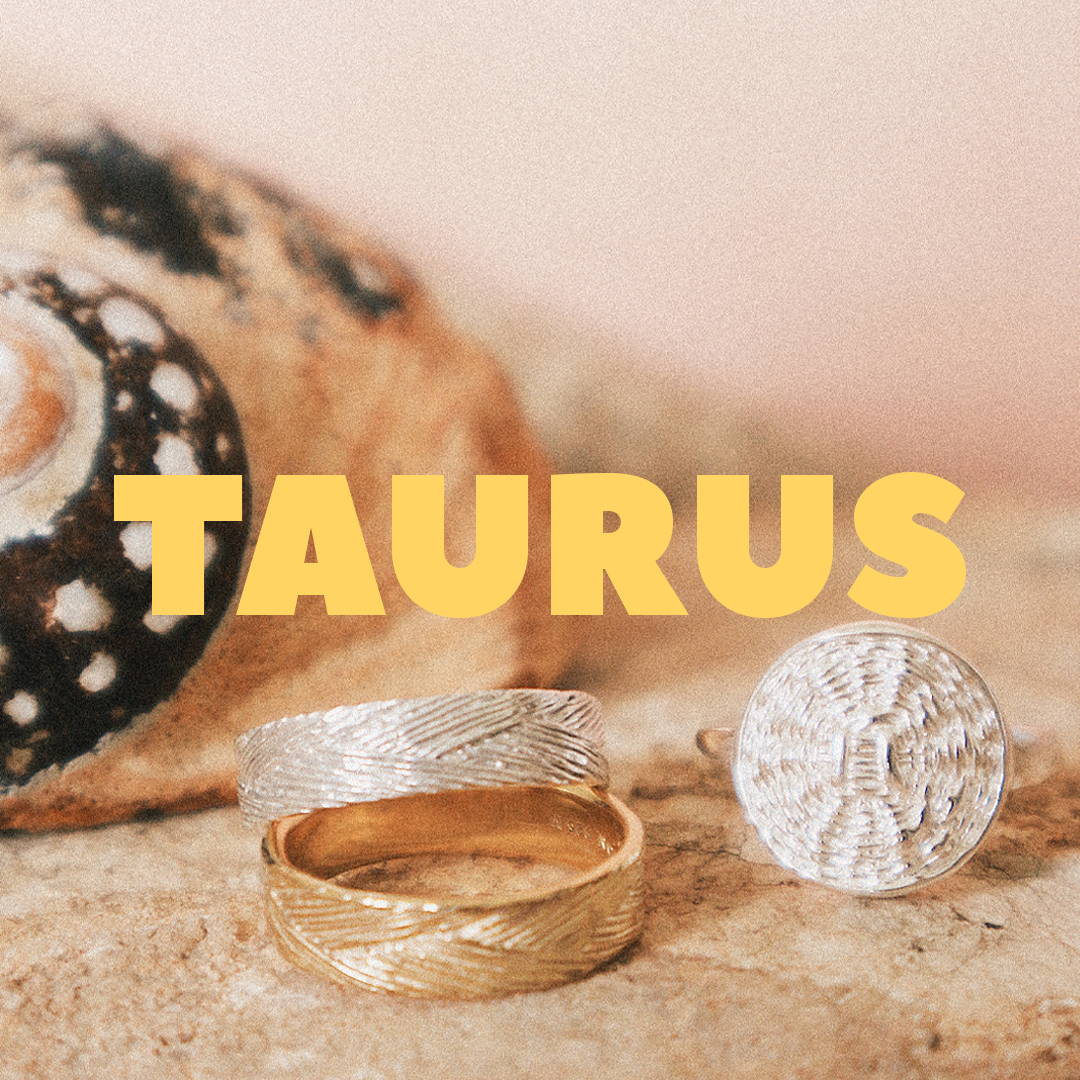 ---
---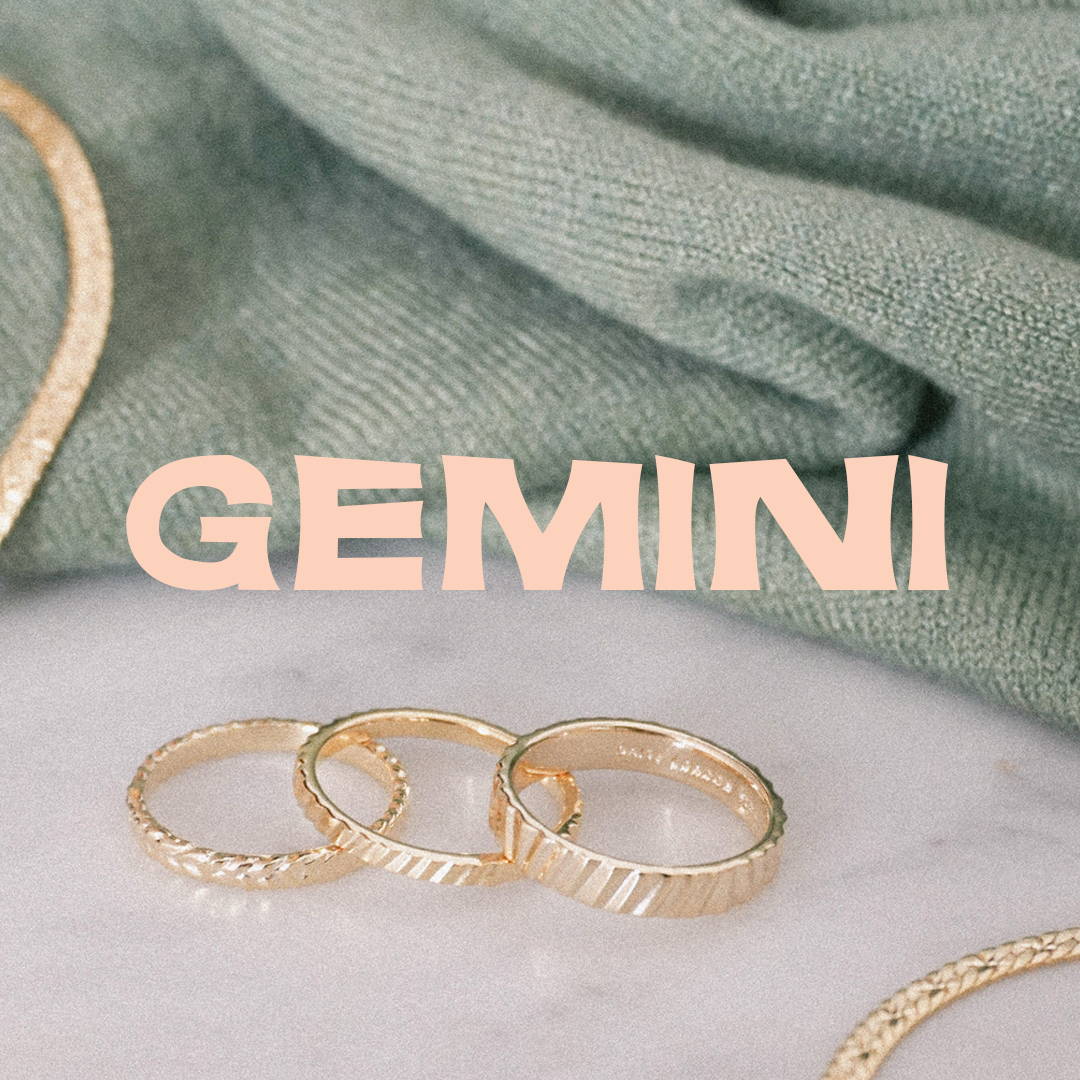 ---
---
---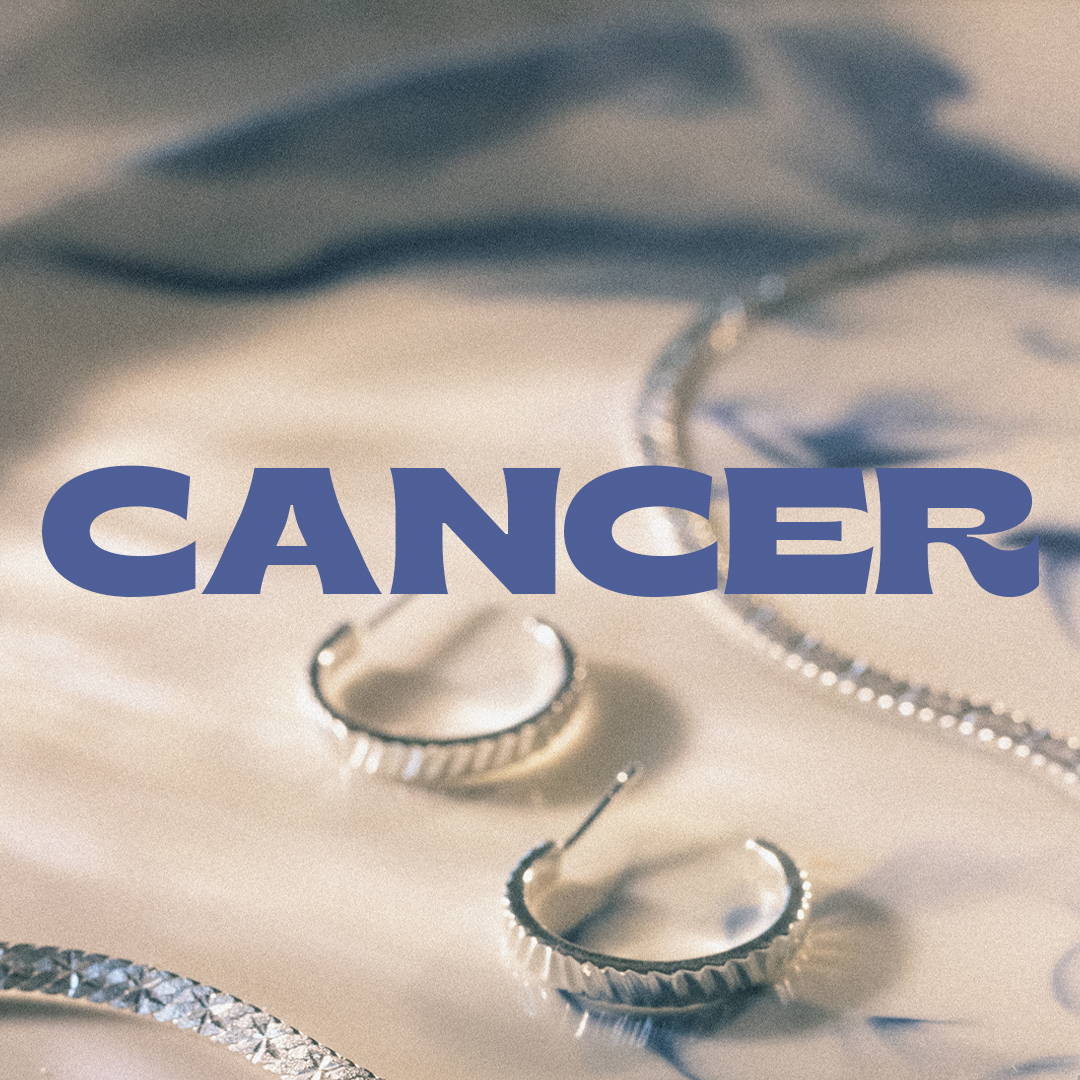 ---
---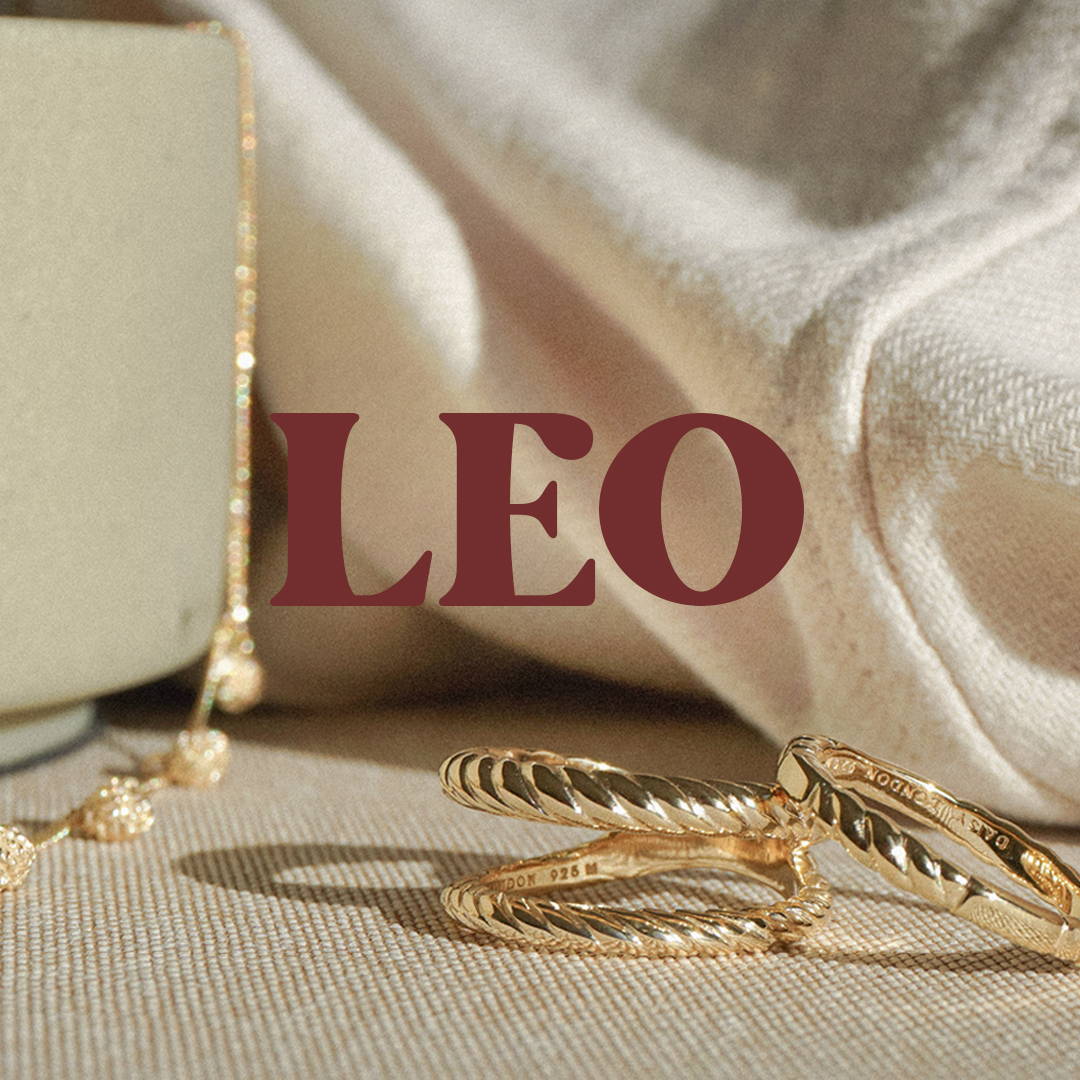 ---
---
---
---
---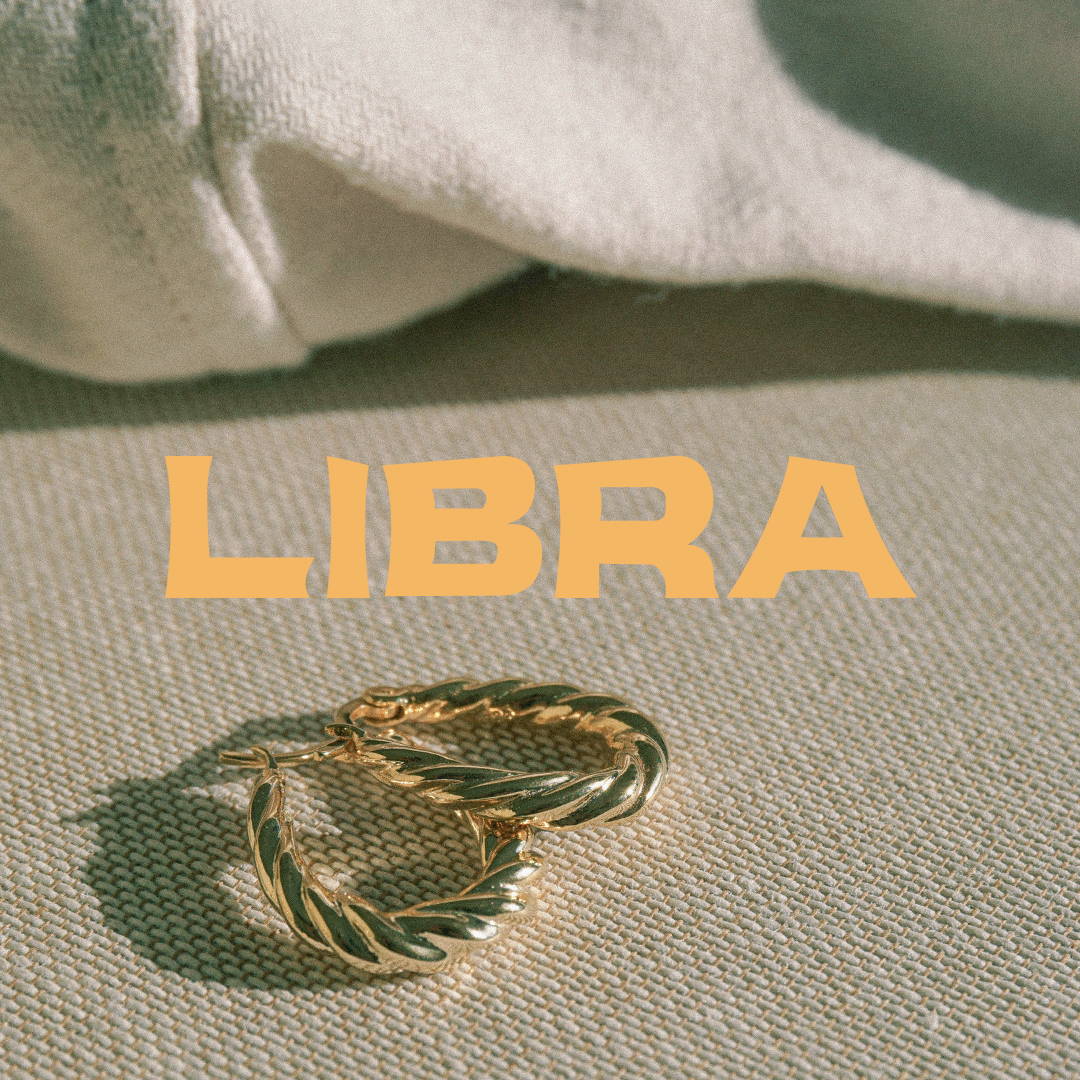 ---
---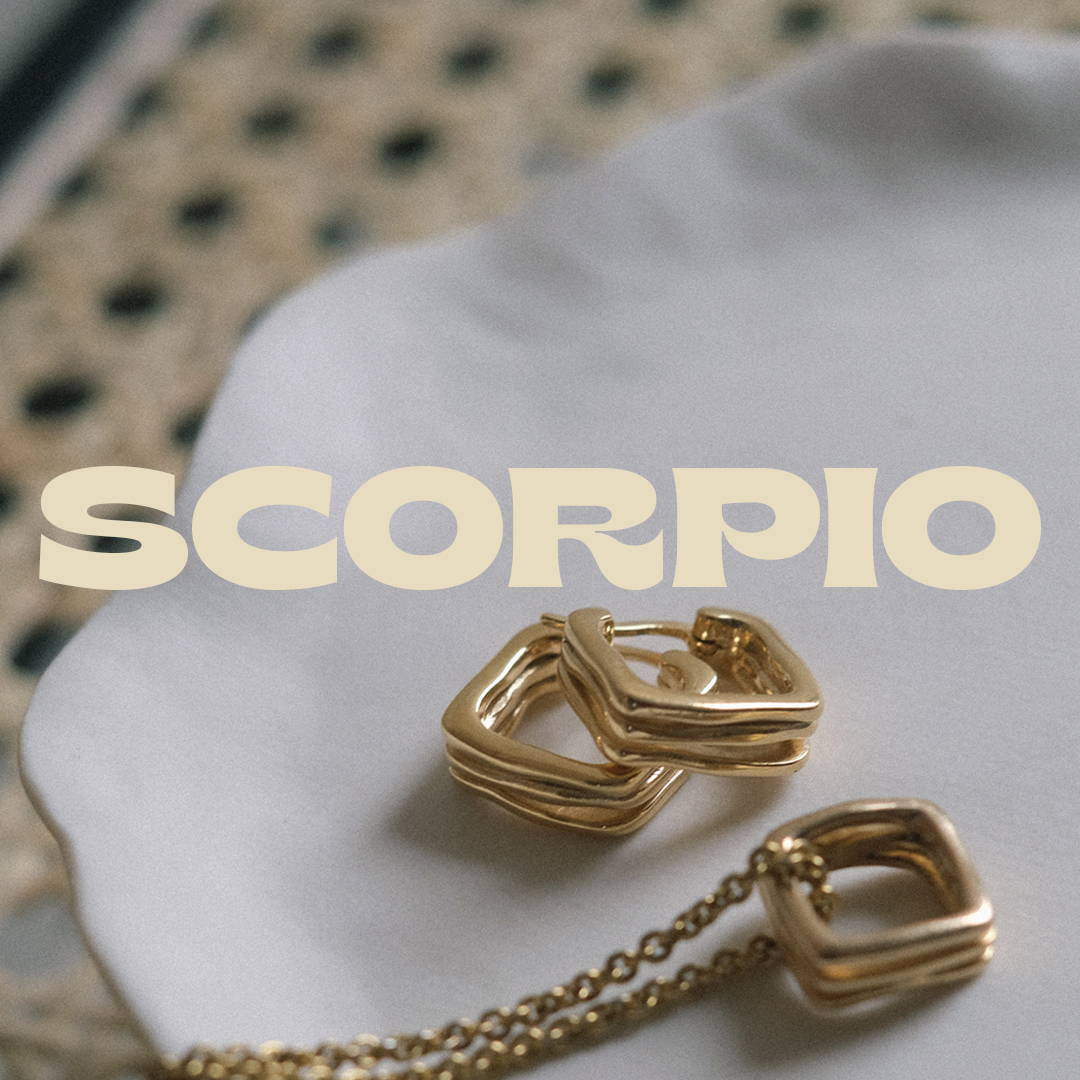 ---
---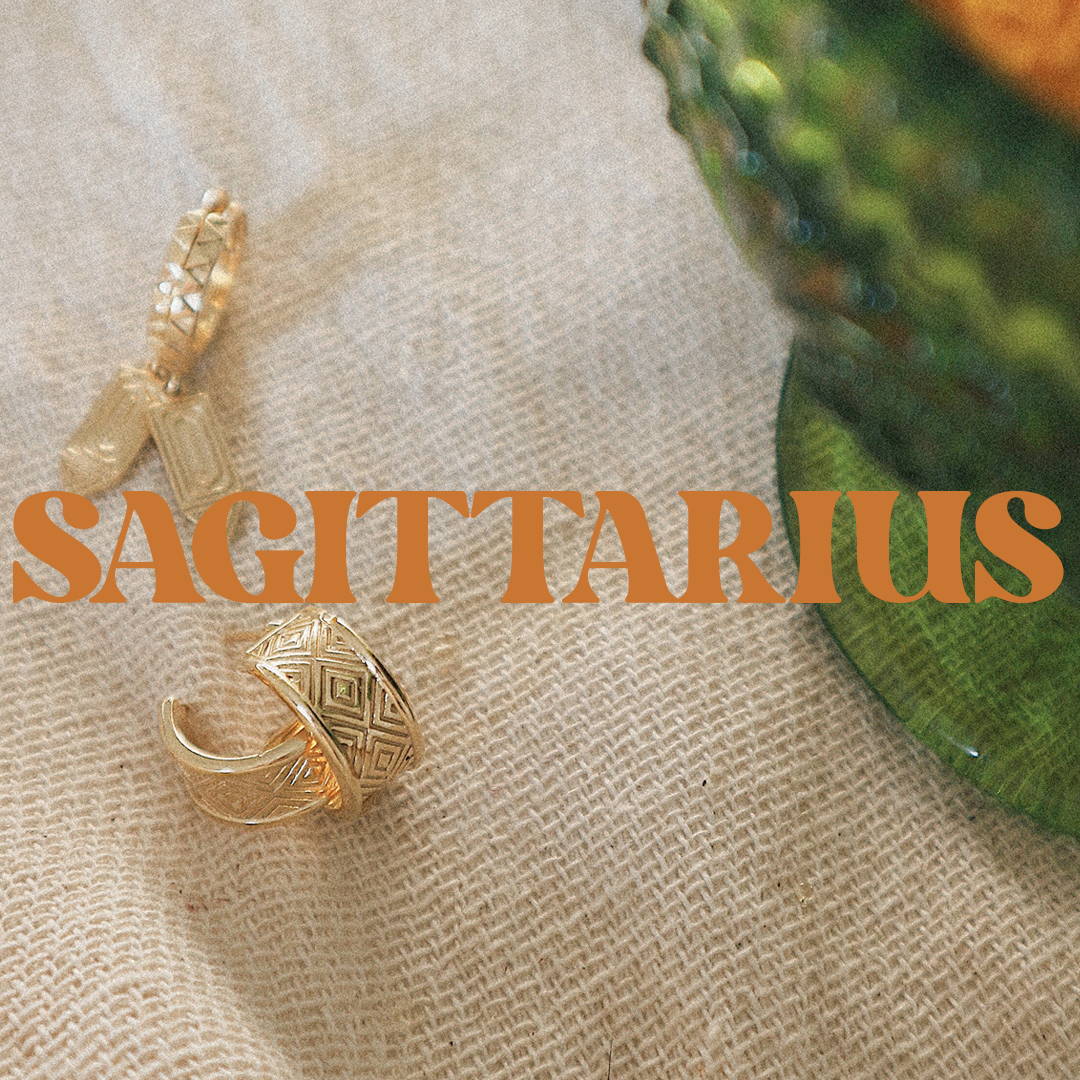 ---
---
---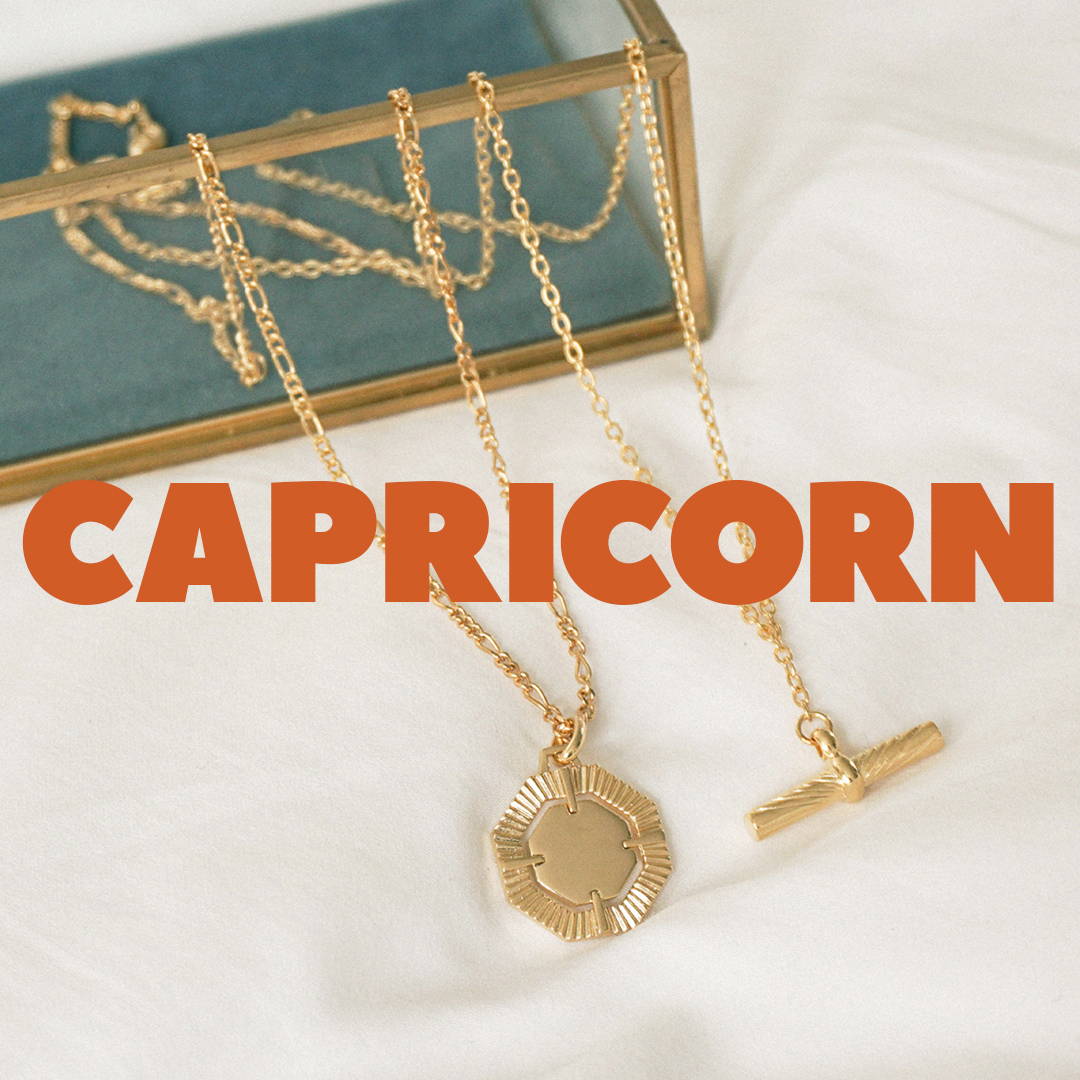 ---
---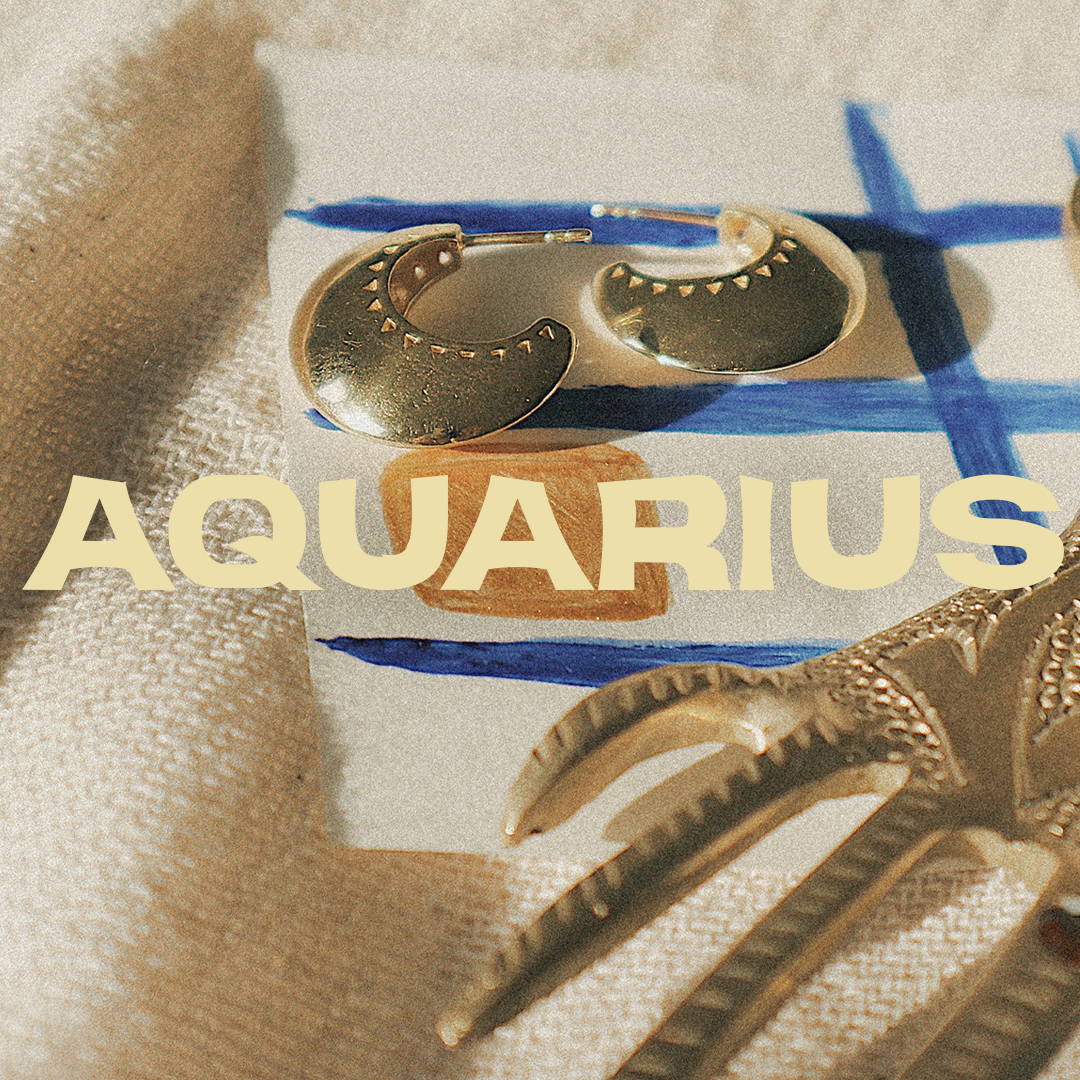 ---
---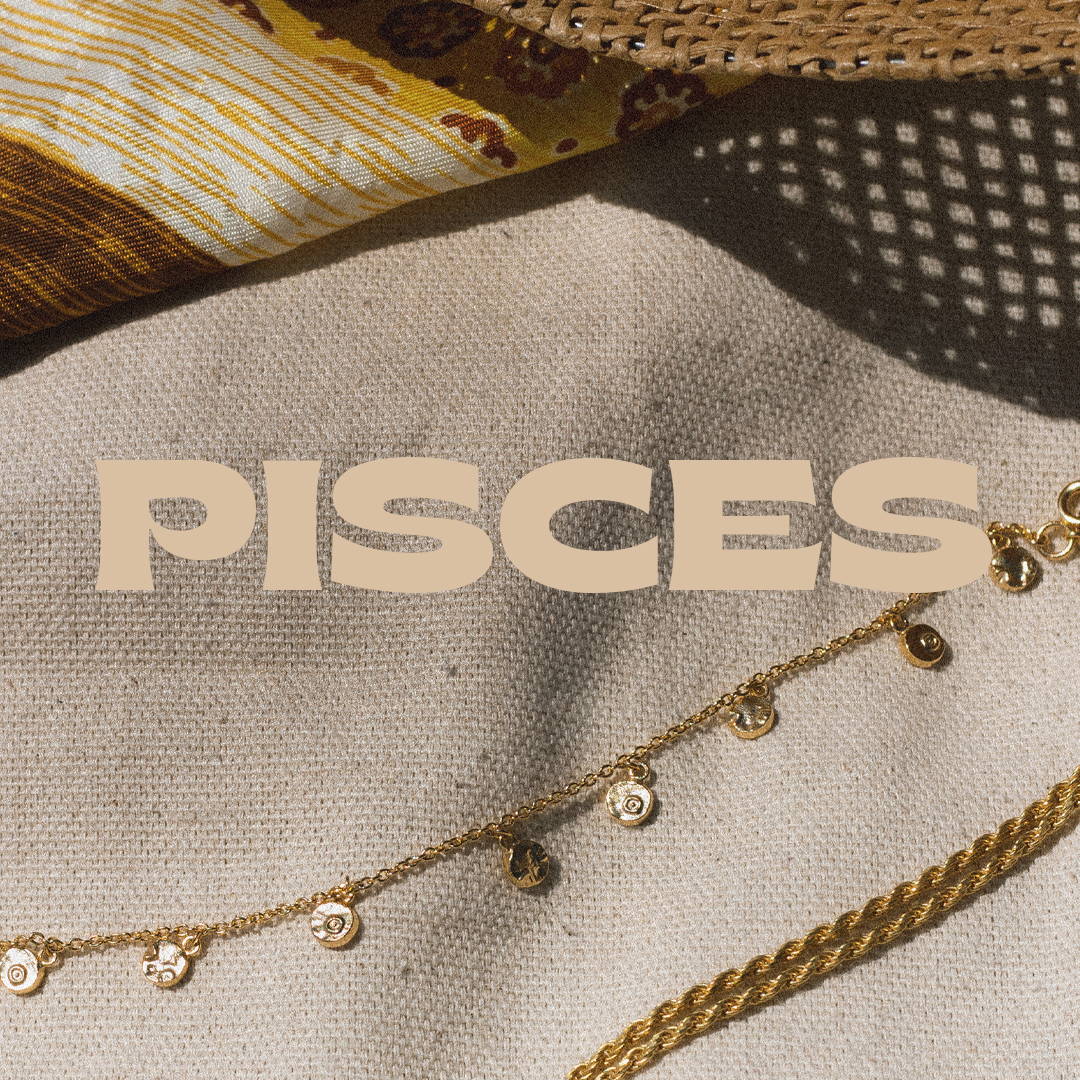 ---
---
---
We have the perfect gift to pair with your jewellery...
---
Introducing The Muse, The Visionary & The Romantic. Written by cosmic queen, and longtime Daisy girl, Tamara Driessen and lovingly hand-printed, our new collection of Zodiac Archetype Prints are the perfect gift for everyone. And we mean everyone.
---
---
---
---
Alongside our most covetable jewellery, we also have personalised gift notes to accompany our sustainable gift wrap, for an extra special personal touch
---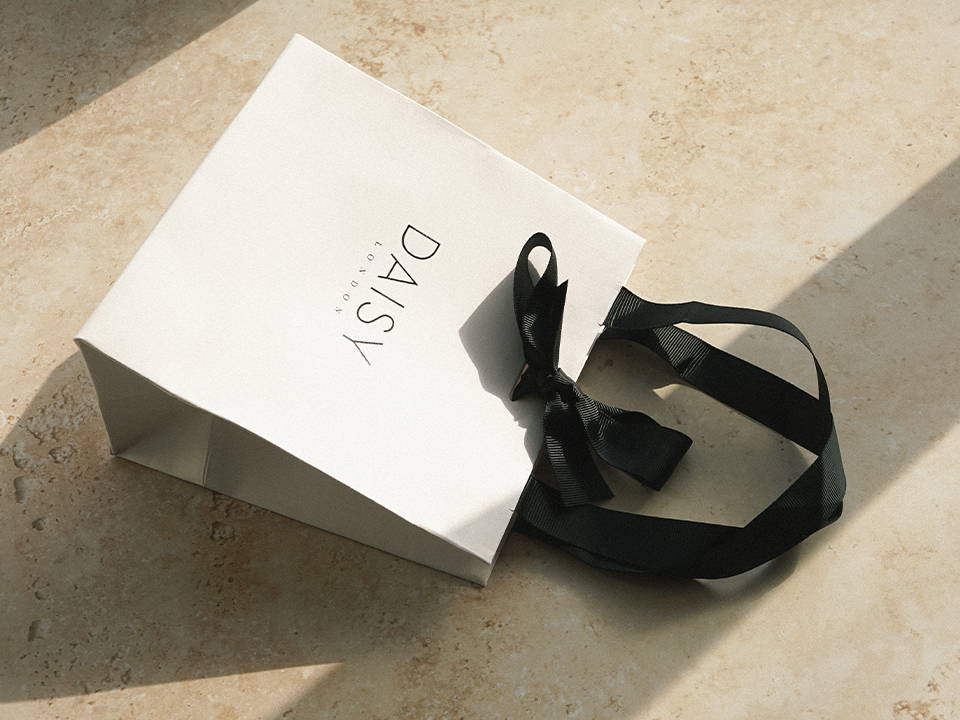 ---
"Delicate pieces for the Air signs, timeless pieces for the Earth signs, a subtle yet, chic piece for the Water signs and you can never go wrong with a stand-out piece for the Fire signs."
---