Staycation Style Guide With Kip Co-Founder Sarah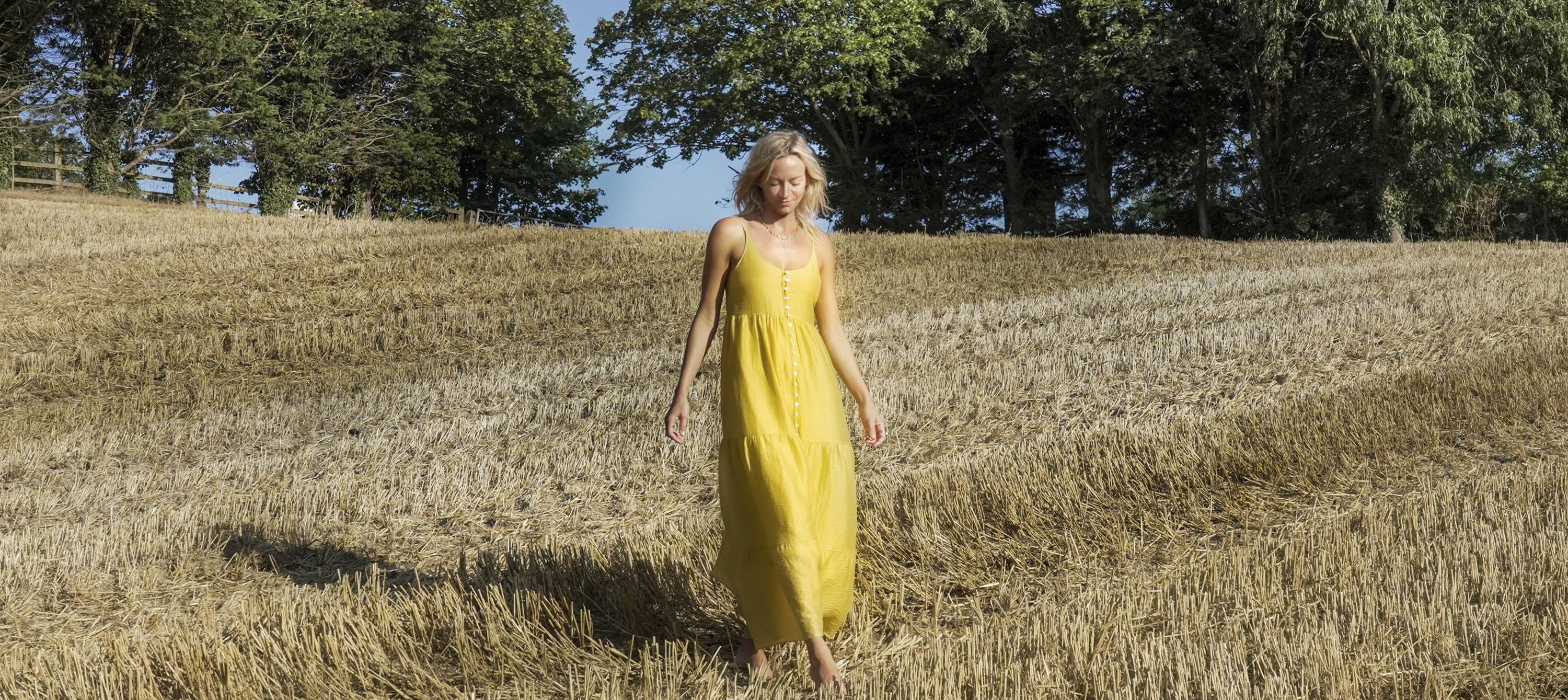 ---
It's not over yet... the sunshine is back and we are soaking up every last moment.
---
To celebrate our #DoItInDaisy summer we caught up with fellow sun worshiper, staycation specialist, and all round blonde bombshell, Kip Hideaways Co-Founder Sarah de Vere-Drummond, to find out where her nomad nature comes from, her ultimate staycation packing list (jewellery included of course) and her favourite hidden hideaway...
---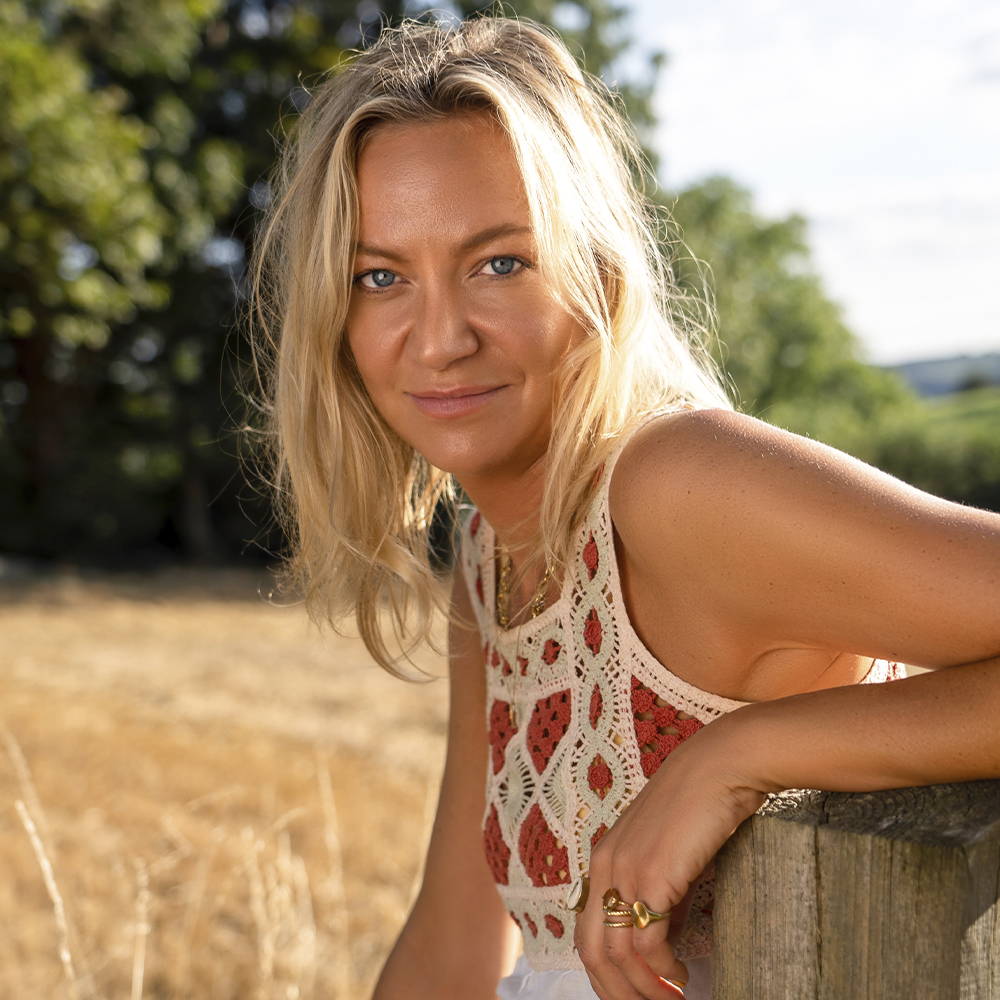 ---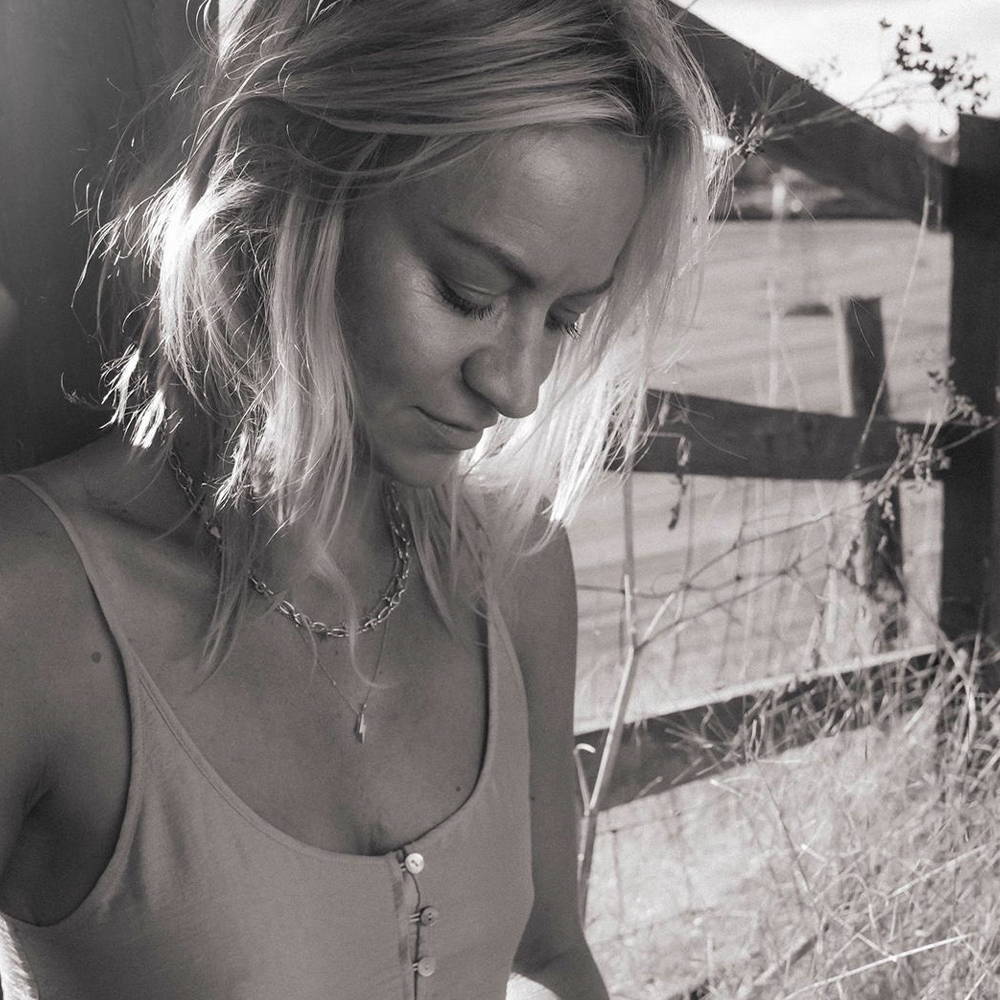 ---
---
Tell us a little about you?
---
I grew up in the Caribbean before moving to the UK, so I'm a real island girl at heart and I think that filters through in my style, sensibility and approach to life. I'm fairly laid back and unconventional and I don't like anything too fussy. I'm not very good at following rules either, especially ones that don't make sense to me. Moving over to the UK aged 12 was a complete culture shock; everything was so different and all the new music and fashion felt wildly exciting and cool. But it was the vast rural landscapes, coastline, countryside and woodland that really captured my heart and felt totally magical - and still does. It still takes my breath away how much incredible natural beauty there is to see on these shores.
I've moved around the country a fair bit since then, but I'd say Bristol feels most like home. I lived there for nearly ten years after I finished University and it's where I met my Kip Co-Founder Liz. I've recently moved back there after a few years living in Sri Lanka and I'm really enjoying rediscovering it. It's such a fun, friendly and vibrant city. I love how easy it is to get out into the surrounding countryside too. Over to Wales or down to the North Devon coast are my favourite places to escape to.
---
Where did the inspiration for KIP Hideaways come from?
---
It sounds a bit ridiculous but Kip was born in a pub after a few drinks with Liz. We had both worked in boutique travel for over a decade and went freelance at around the same time. We met up just before I left for Sri Lanka and had one of those if we started up our own company 'one day' type chats. We both love staying in gorgeous little places with personal touches and had gotten pretty good at uncovering hidden hideaways to stay for our own holidays and loved sharing them with our friends. So we thought, let's make this bigger, and connect with a community of like-minded travellers who are also searching for those under-the-radar gems. And we also felt like there were so many beautiful hidden corners of the British Isles that were still relatively unexplored.
So we built Kip around everything we loved and wanted to share with others - small places with soul in pockets of outstanding natural beauty. I left that night thinking it was just a pie in the sky chat, but Liz jotted everything down and got in touch a while later to say shall we actually do it? It took lots of hard work and juggling young families to get it off the ground - and to be honest at times I really wasn't sure if we would. Really that was all down to Liz; I feel so lucky to have started up a business with someone I admire so much both personally and professionally. We are super proud of what we have created, but never expected it to take off as quickly as it did! It's been an incredible journey so far - and it's the best feeling to know we have created a brand that we really believe in and that gives us so much personal joy.
---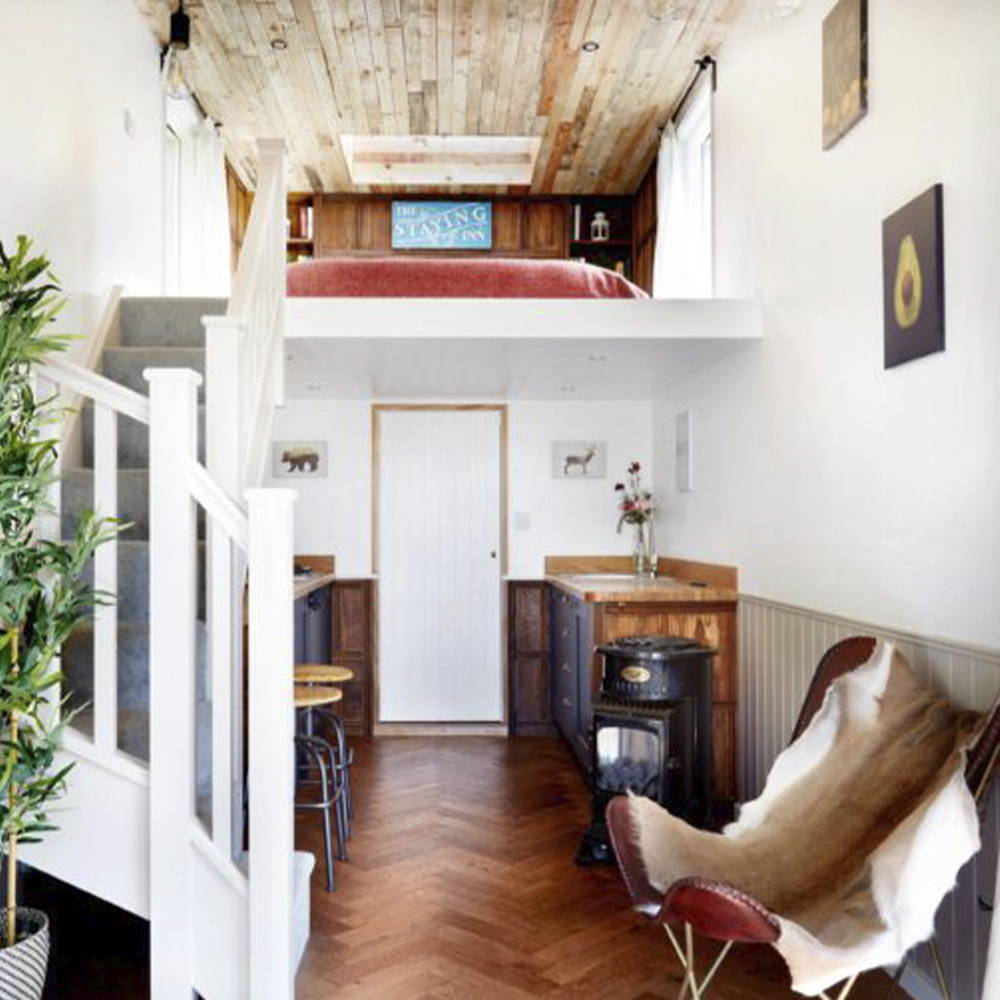 ---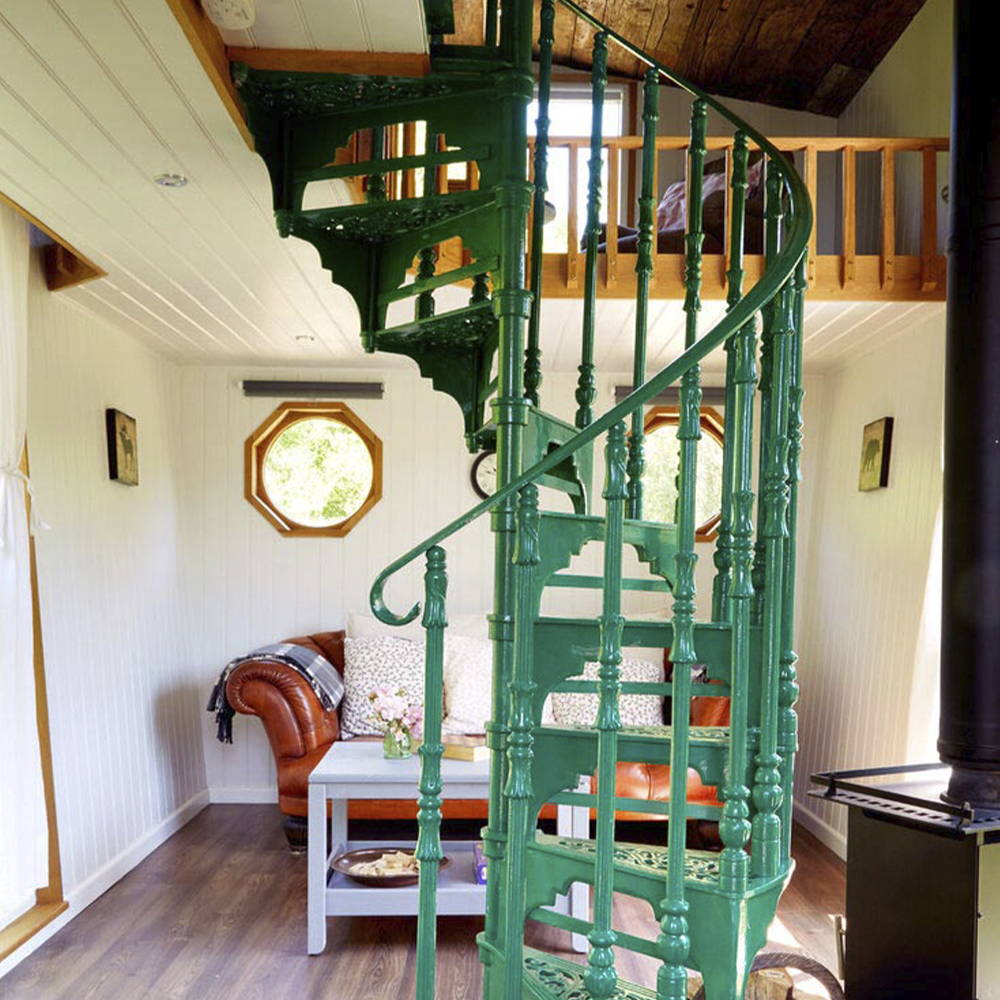 ---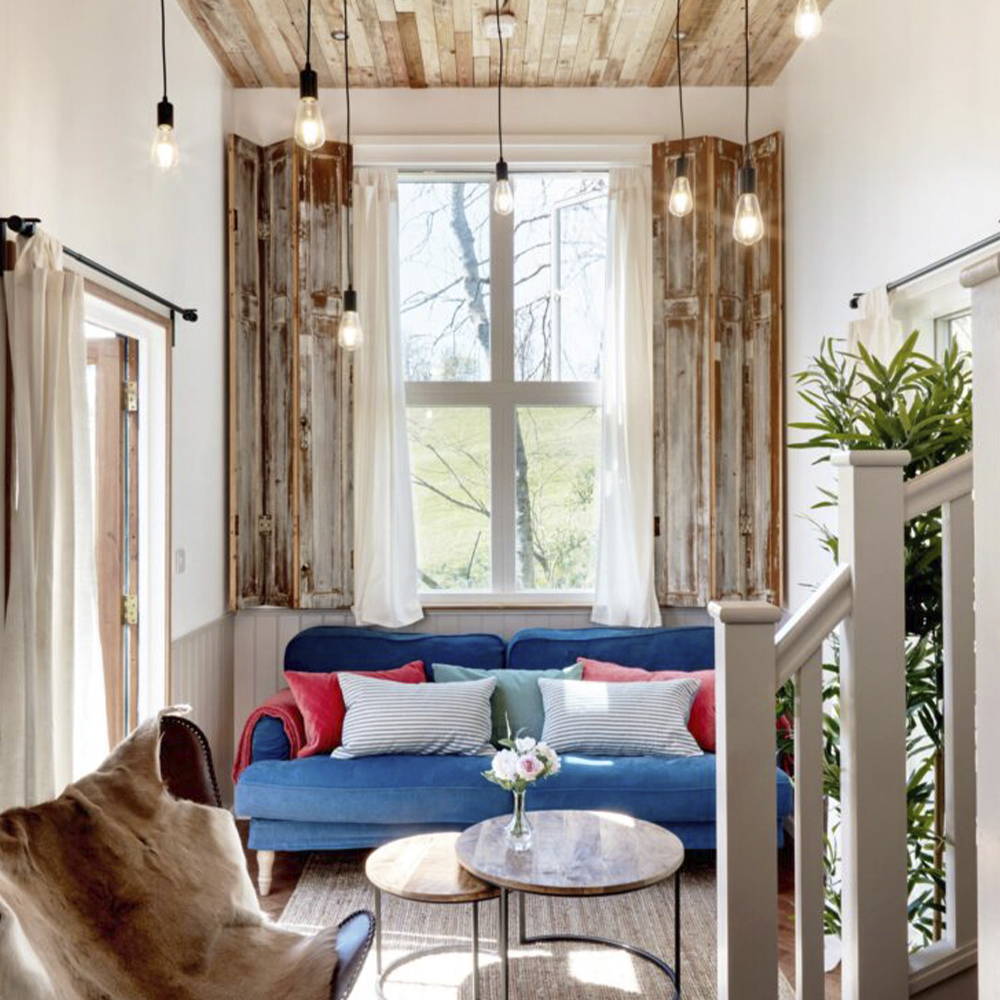 ---
---
Where are you going on your next staycation?
---
Ahhhh, this is definitely the best part of the job, working my way through all the Kip hideaways! My next trip will be to East Sussex, which is filled with hidden gems. I'm going to stay at The Tiny Houses.
---
---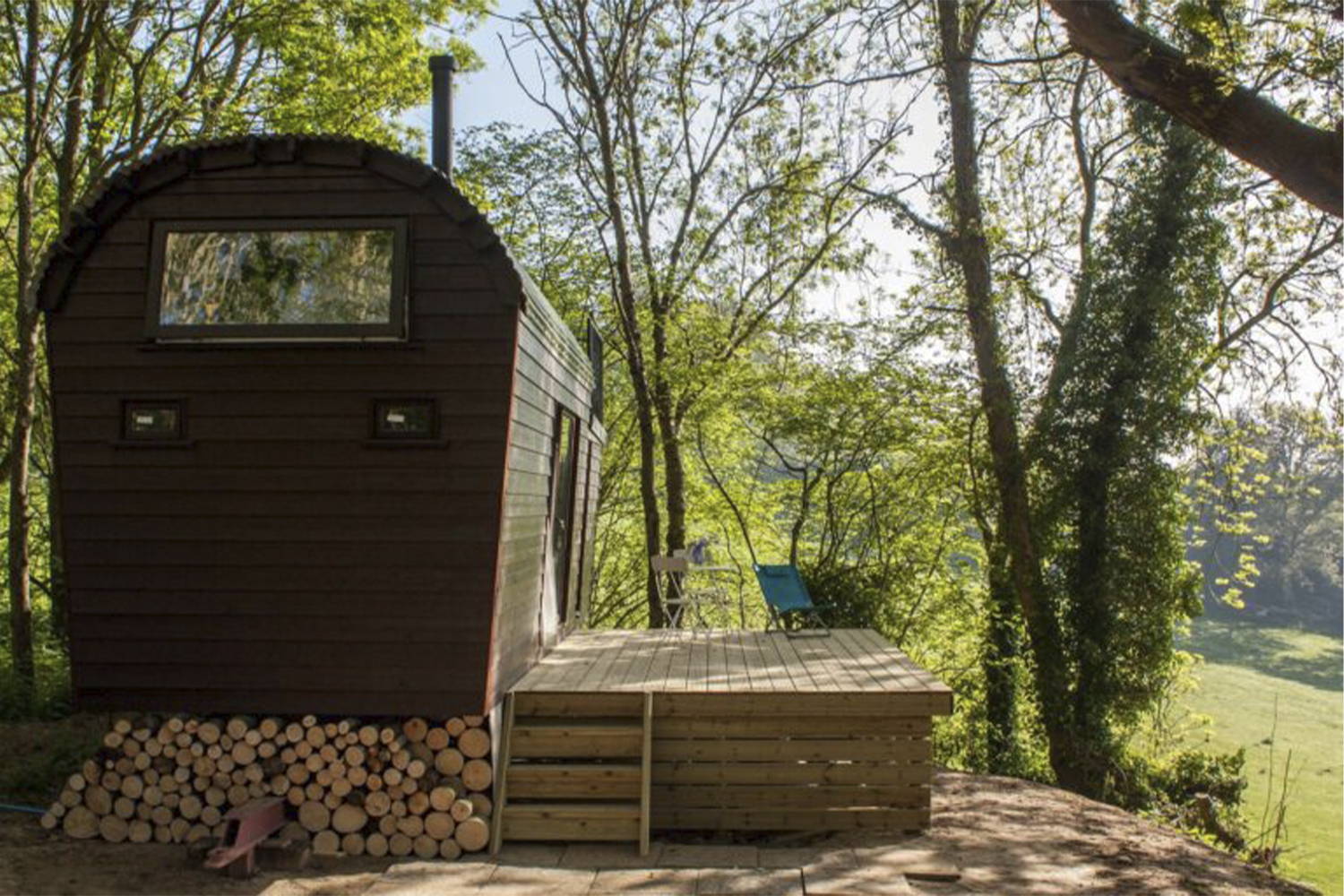 ---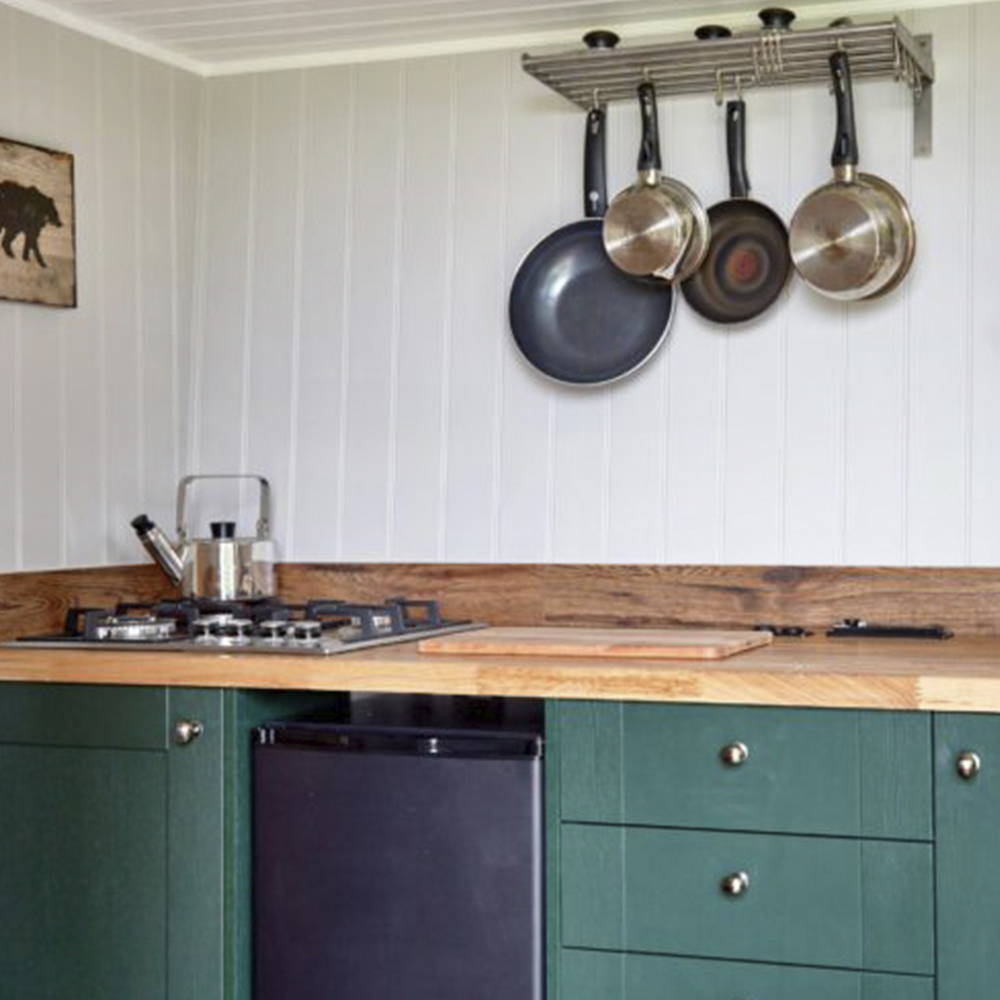 ---
Top 5 items you always pack for any staycation?
---
- Silk pyjamas
- Comfy slippers
- A good book
- Walking boots or wellies
- A giant bar of dark chocolate
---
What jewellery are you taking with you and why?
---
I always wear gold, and love a small hoop - the detailing on the Dolly huggie hoop is really lovely. I like to layer two or three different gold chains and I love a little signet ring. Coming from the tropics, the sun is sort of my talisman, so I've really fallen for the Estée Lalonde Sunburst Signet Ring; it's so pretty!
---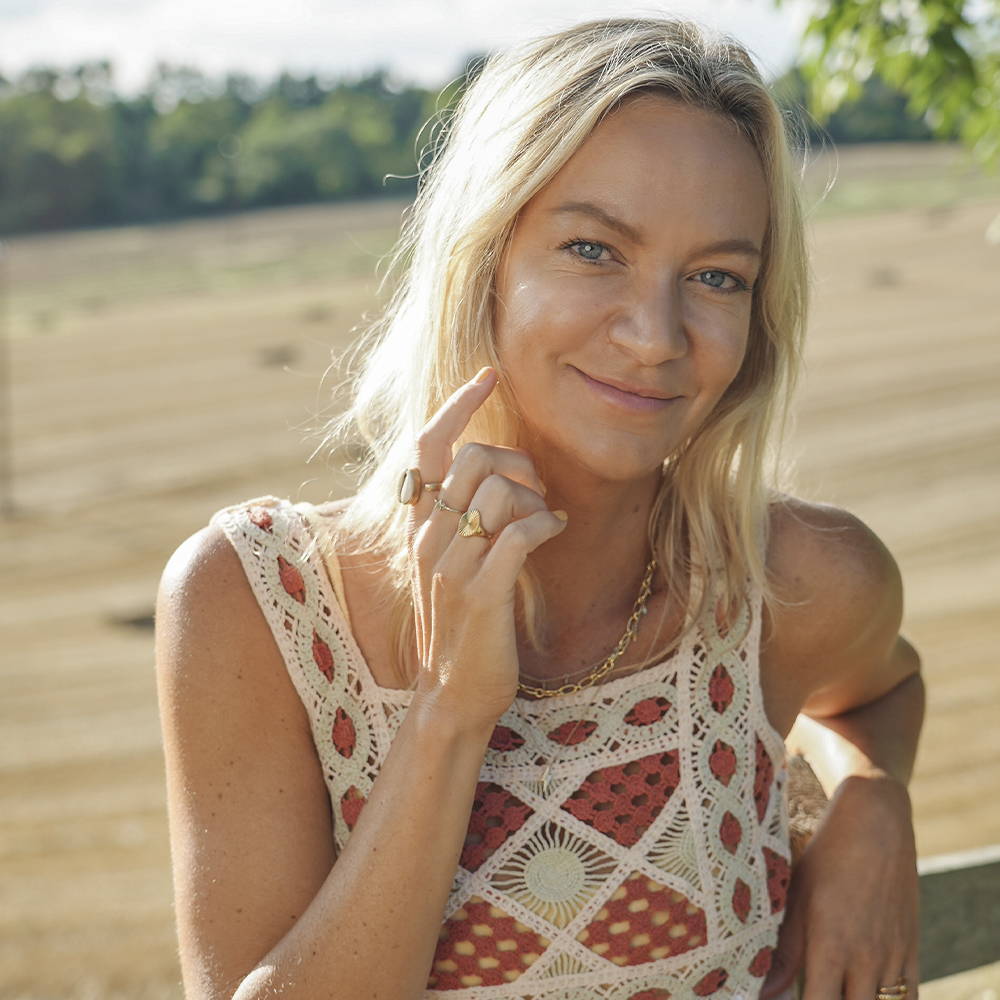 ---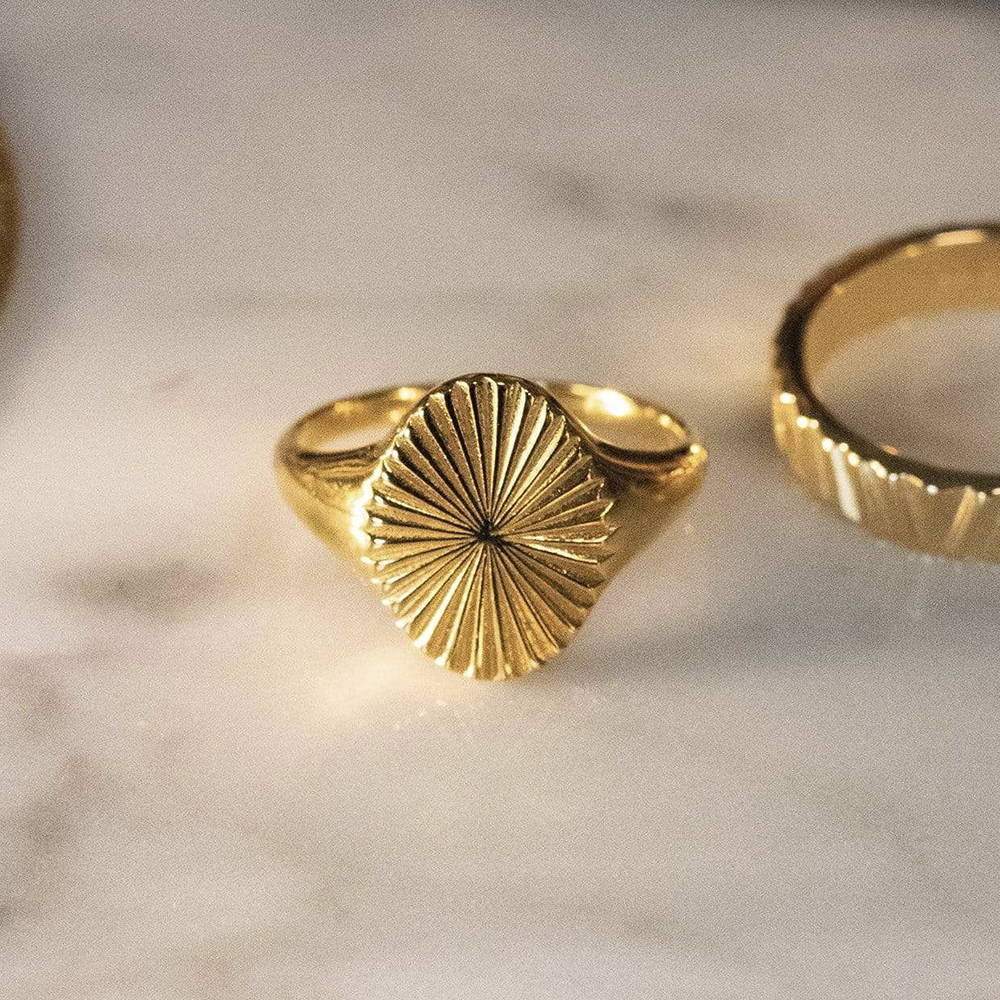 ---
---
Feeling inspired? Well, it gets better…You can WIN a 2 night stay at one of Kip's beautiful hideaways plus £500 of Daisy jewellery to take with you. Click here to enter now!
---