Together By Estée Lalonde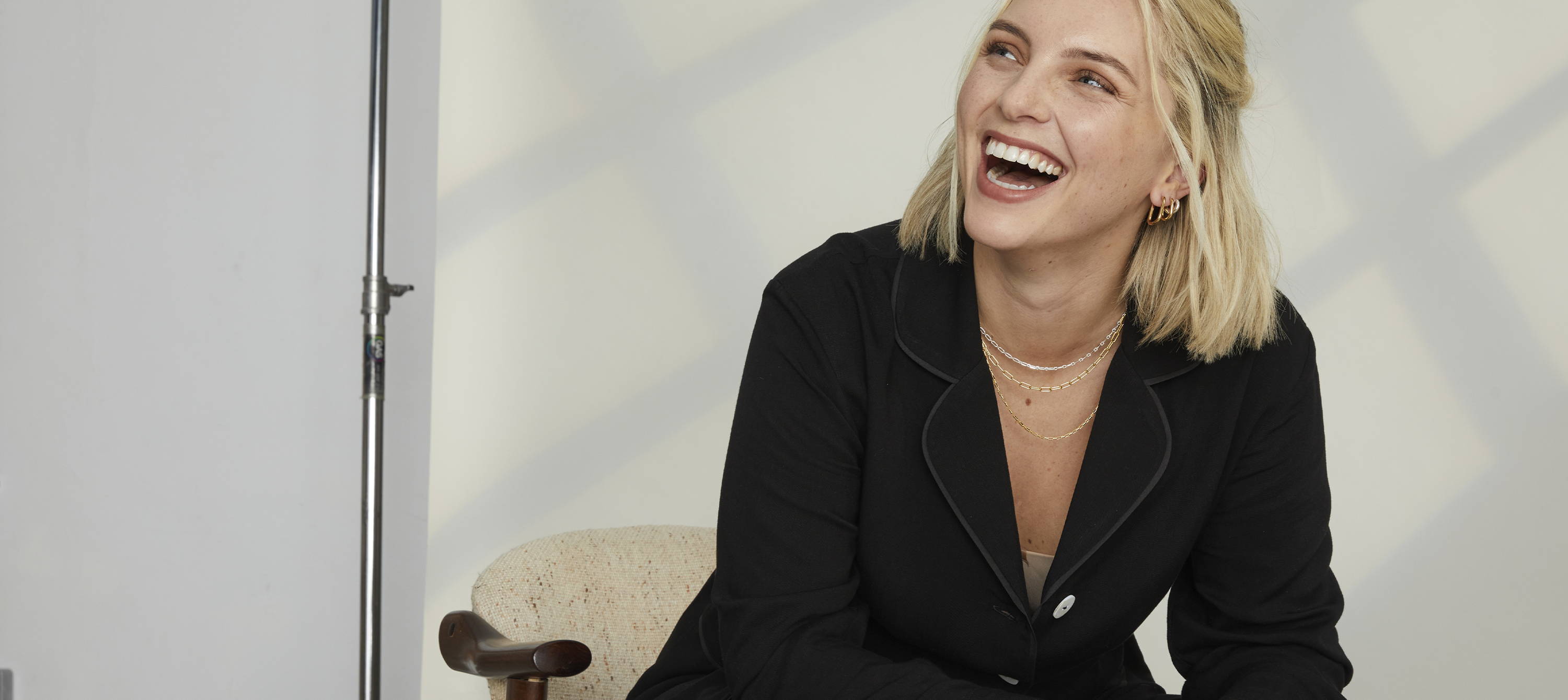 ---
It seems like just yesterday that we launched our first-ever collection, Heirloom, with the golden girl herself, Estée Lalonde...
---
Yet here we are, several years and four collections later designing what has got to be one of our favourites yet: Together. We wanted to create something that united all three of our previous ones. Pieces that were simple and effortless, yet still sophisticated—jewellery that made you feel put together.
---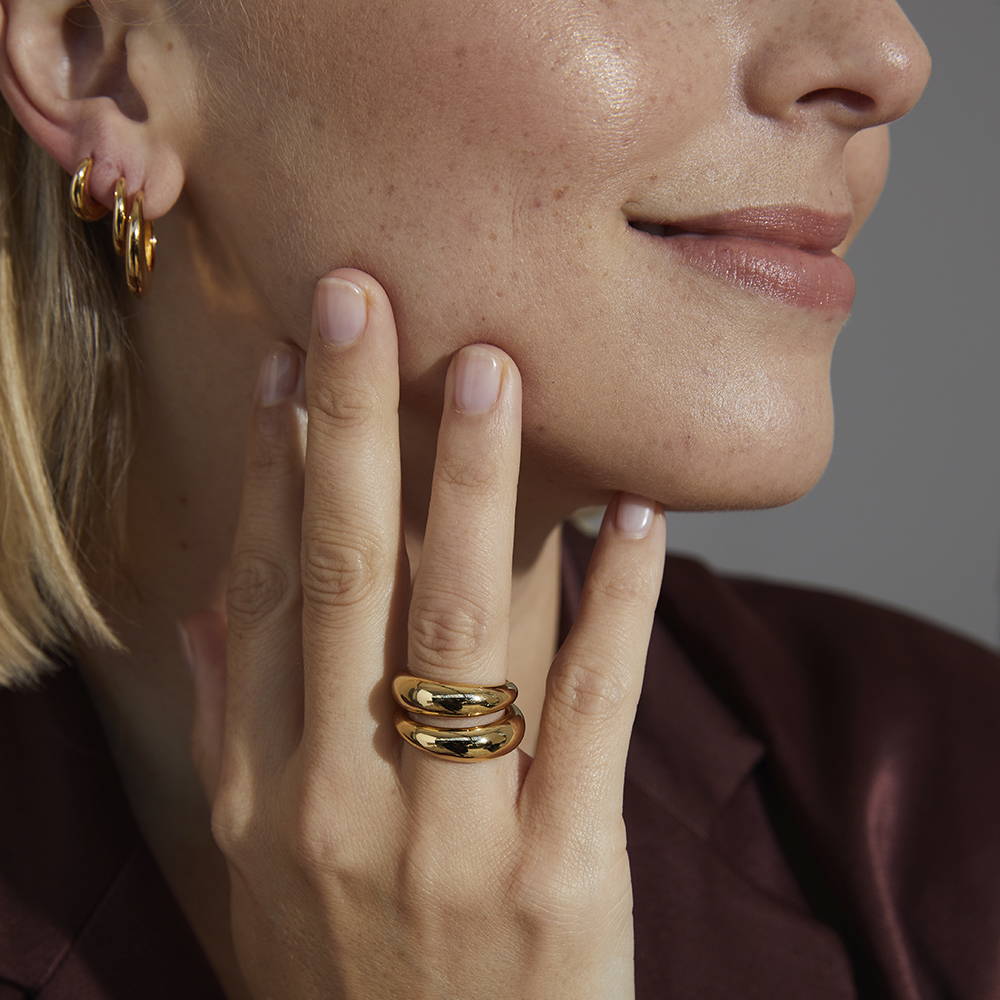 ---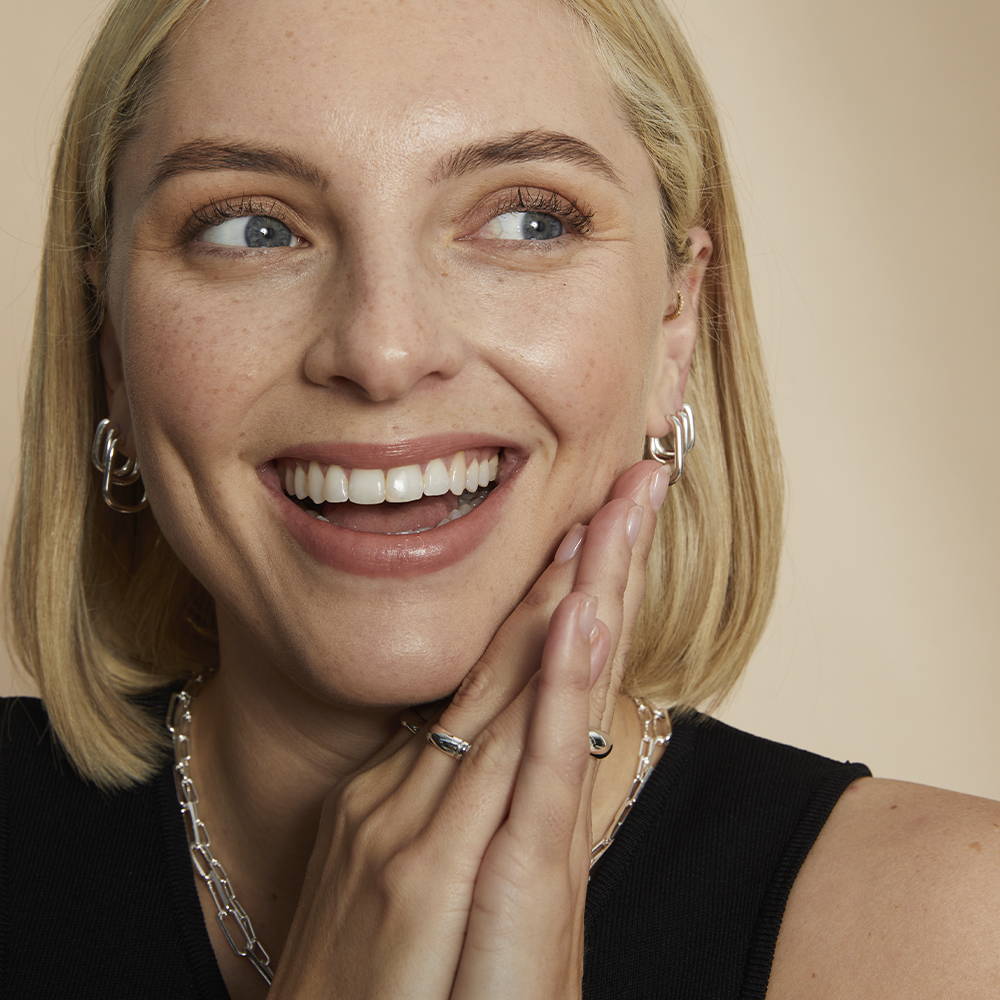 ---
---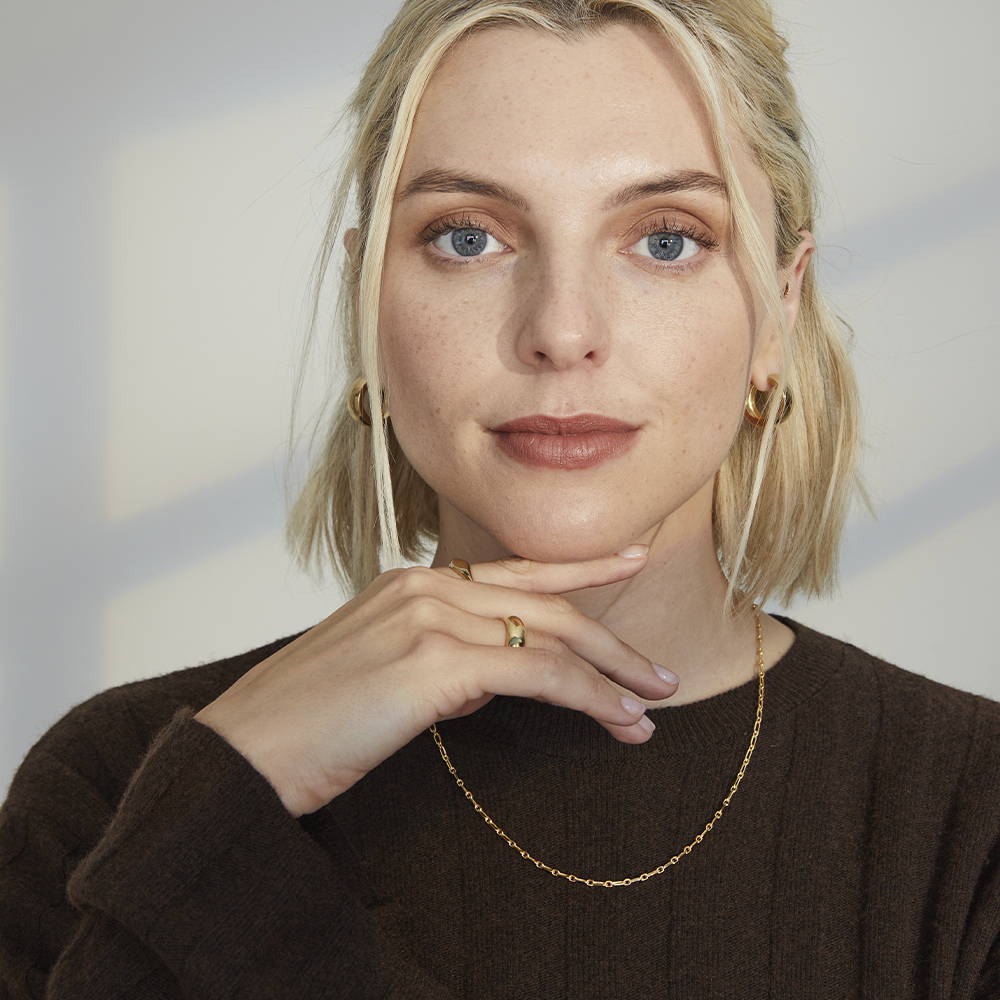 ---
---
Inspired by contemporary sculpture, it's the curved lines, chunky chains, and flowing shapes that make each of Together's 22 pieces glow. Handcrafted in 100% recycled silver and 18ct gold-plate, they might be minimalist, but they're some of our most meaningful pieces. They grab your attention without trying too hard. It's the sort of jewellery you'll want to wear every day.
---
"I feel like I've grown so much since we launched our first collection and my style's evolved with me. These pieces really reflect that change in me."
---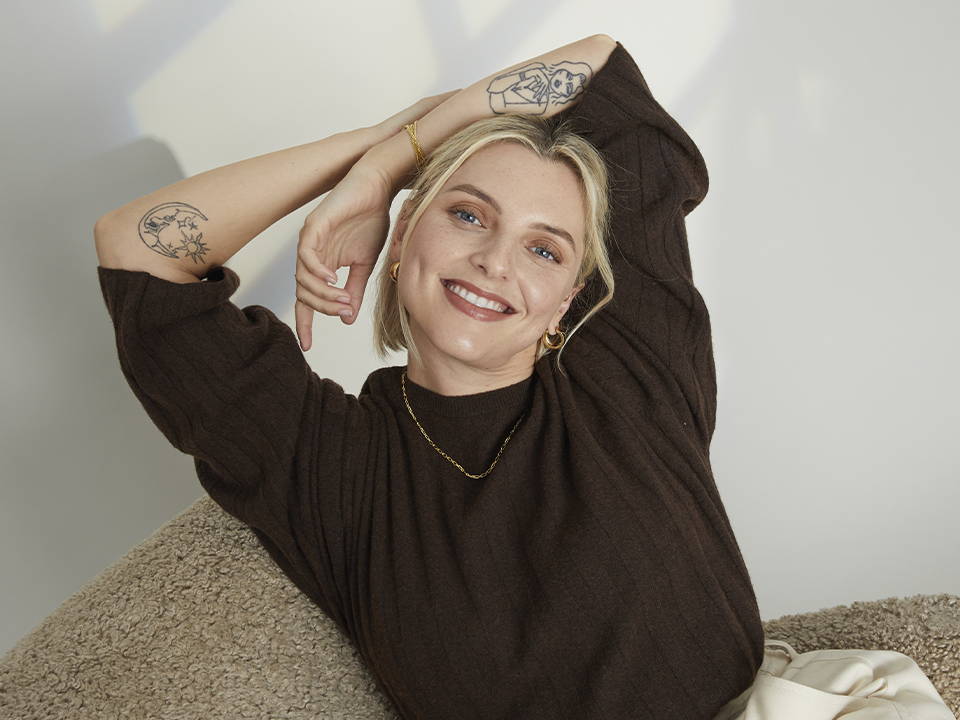 ---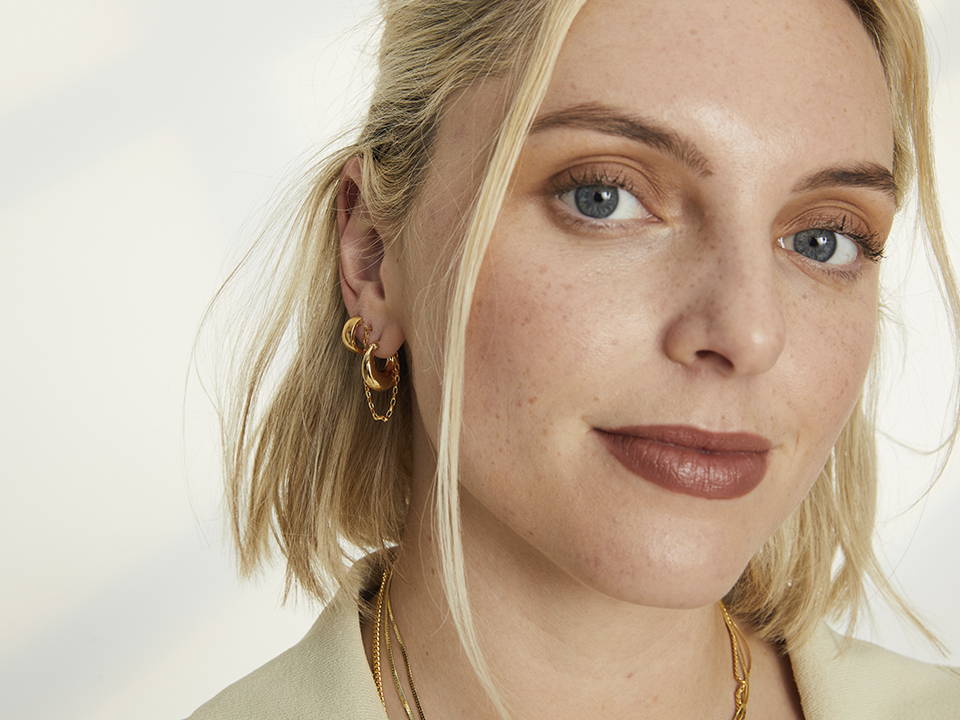 ---
---
They reflect the change in all of us. We've all changed over the last year and a half. We've had to deal with things we never imagined. We've grown, we've matured, we've found ourselves feeling grateful for what we used to take for granted. We hope this collection inspires you to grab life by the lapels. To get back out there, pull on your favourite look, put on your favourite jewellery, and get your 'fit together, again.
---
Shop our fourth and arguably favourite collection with Estée Lalonde, Together.
---