Winter Wedding Style Guide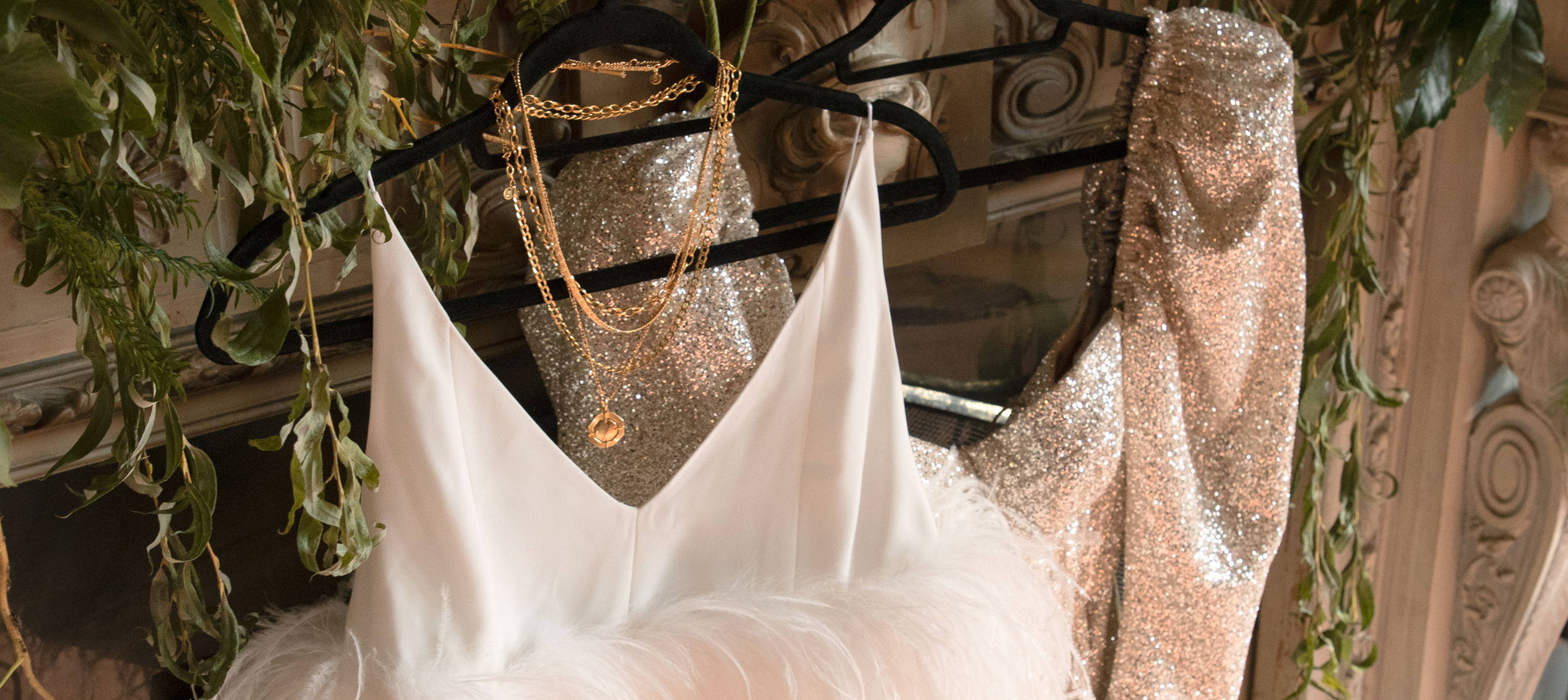 ---
Thought wedding season was over? Think again.
---
With almost two seasons of postponed nuptials, the winter wedding trend has become a very popular option. We caught up with one of our favourite fashionistas, Heani Kim, Founder and Creative Director of KITRI to talk about all things Winter Weddings. Designed for the smart, fun, and creative woman, their decadent prints and tailored silhouettes are produced in small batches—so you won't turn up wearing the same thing as anyone else! She talked us through some of her favourite wedding looks from guest, bridesmaid, to bride. So come rain or shine, brunch or dinner, Christmas drinks or winter wedding, do it in Daisy—and Kitri.
---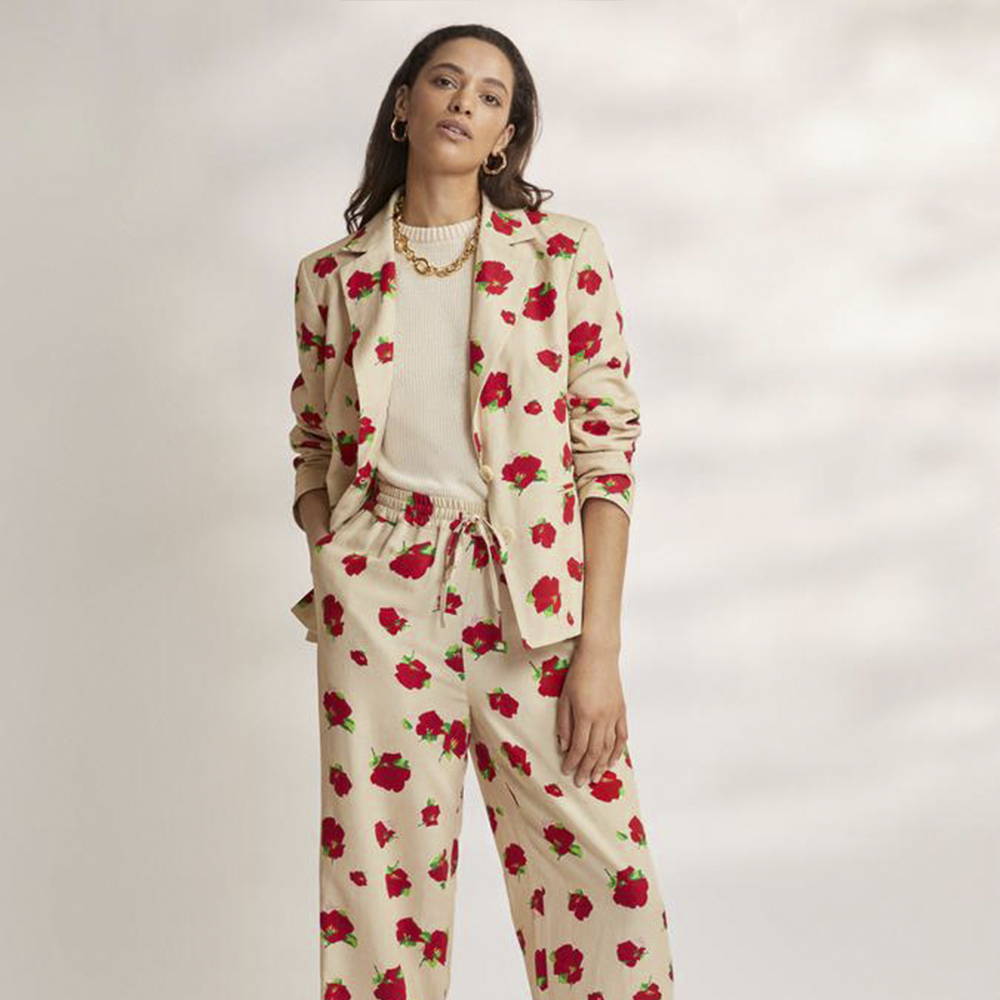 ---
---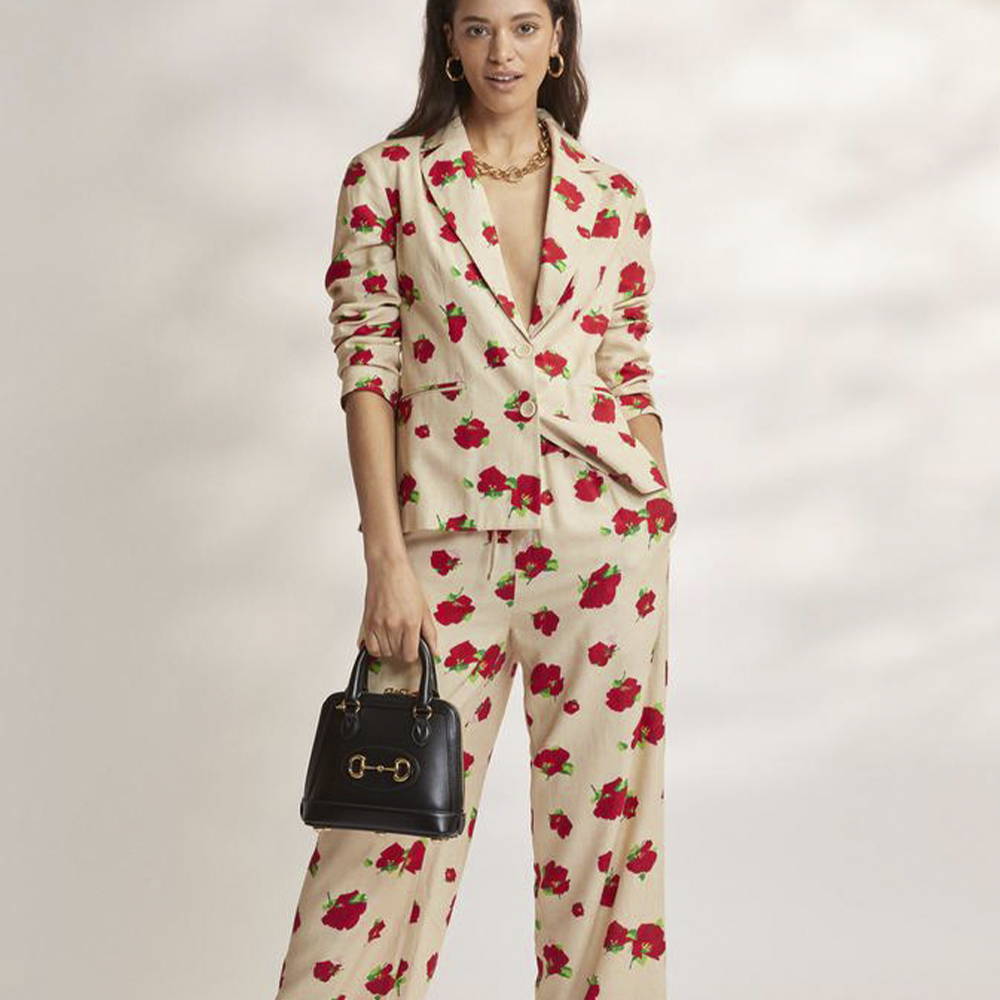 ---
---
Winter Wedding Look #1: The Guest
---
Rule number one, wear something you'll be comfortable in from day to night, so that you can have a really good time and enjoy yourself. That should be the dressing-goal for any occasion! There's nothing worse than feeling uncomfortable and self-conscious at an event. Make sure you accentuate your most confident asset, whether that be your shoulders, your waist or legs, it's all about feeling confident in your own skin. And for those who are not normally a 'dress' kind of gal, fear not. There's nothing more chic than a fabulous suit at a wedding. Our Bizet Blazer and Adagio Trousers in neutral ecru accented with red floral print were designed with this in mind, to perfectly balance out the cool with the feminine. Just add a killer heel, bold gold jewellery, and a clutch. And remember to take a pair of flats to change into at the end of the night!
---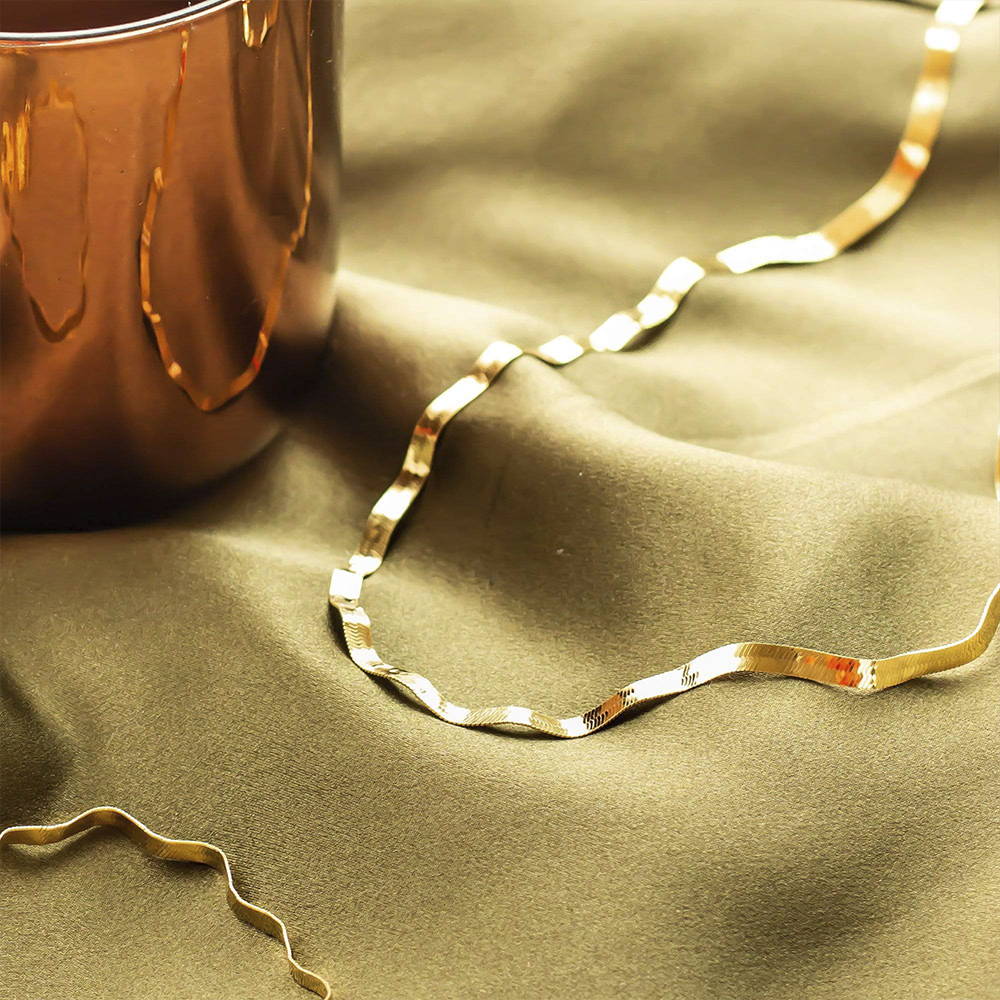 ---
And the Daisy pieces we'd wear it with:
---
---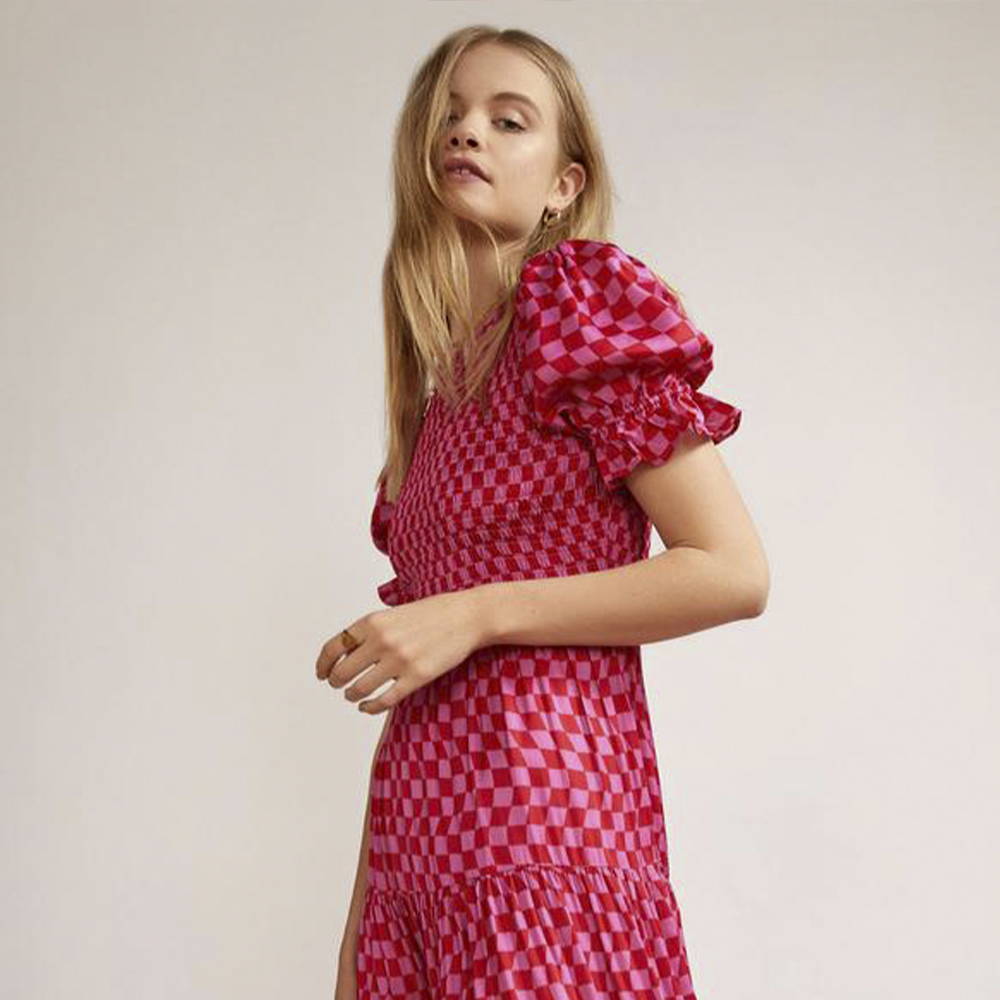 ---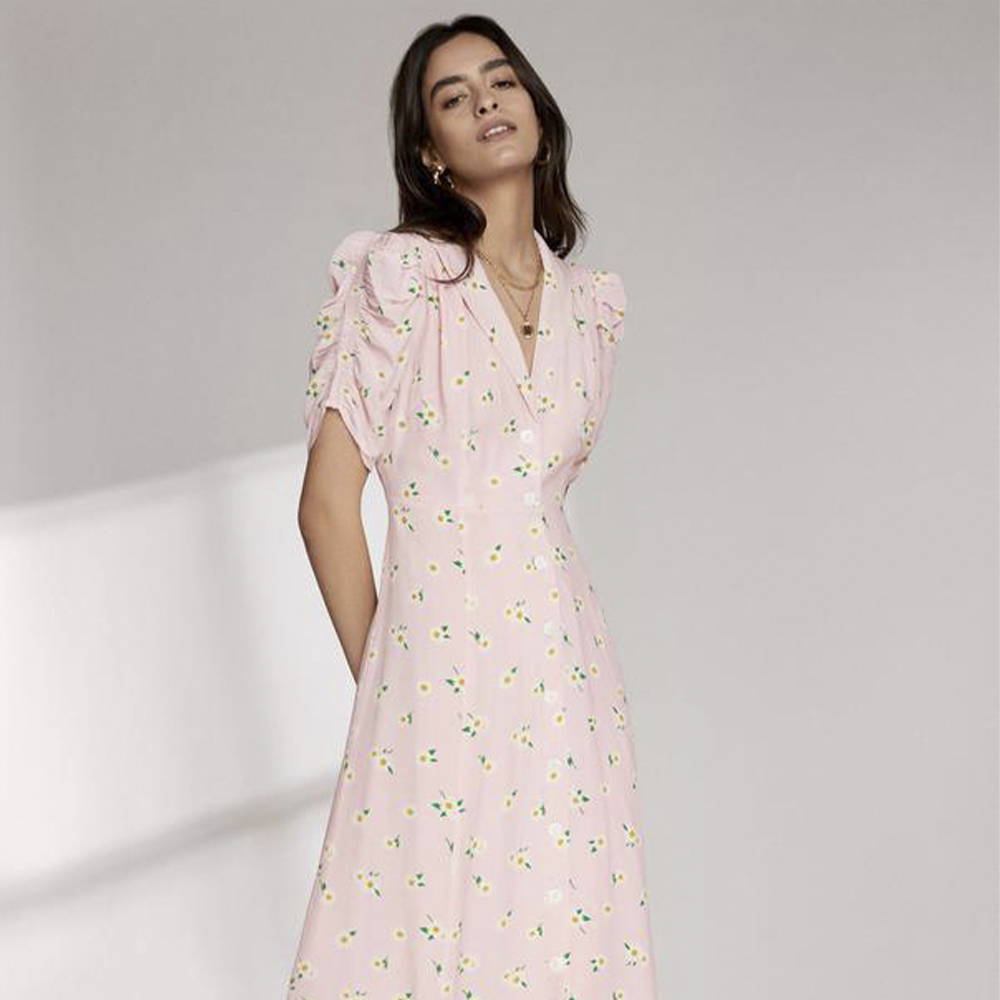 ---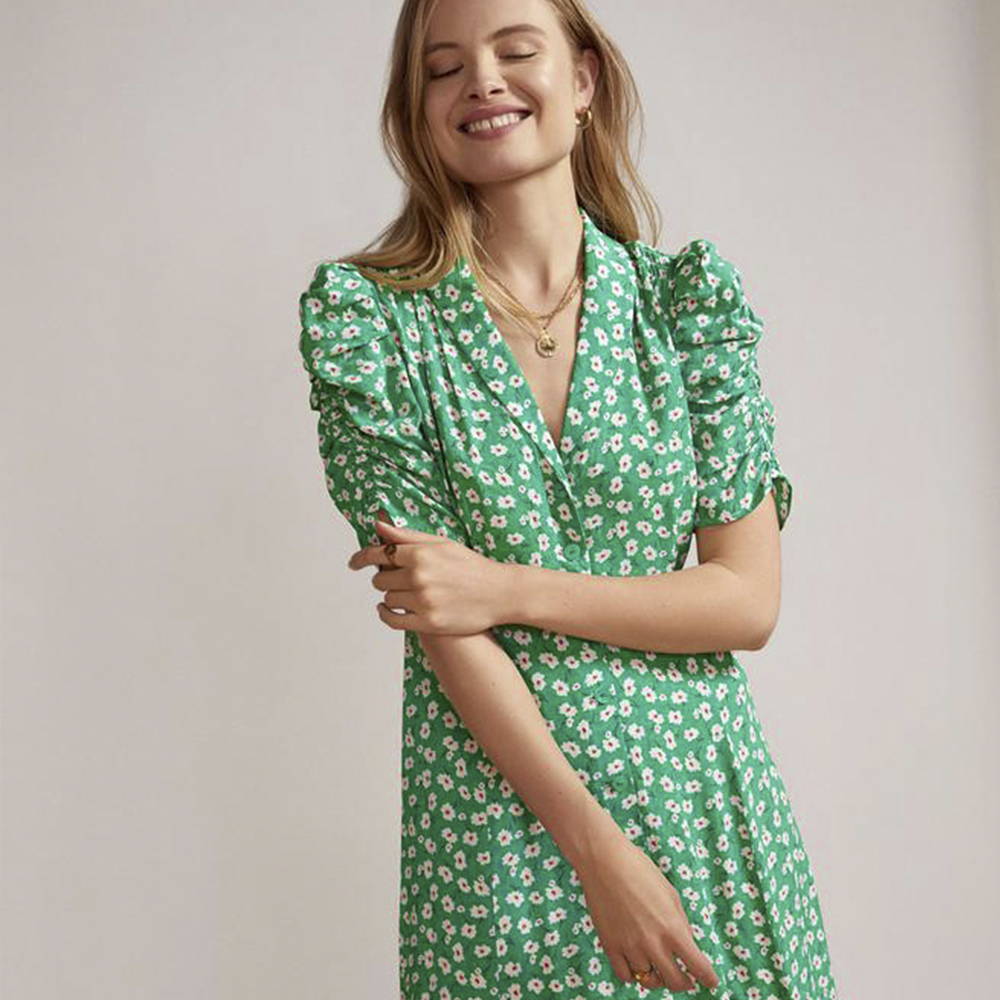 ---
---
Winter Wedding Look #2: The Bridesmaid
---
The idea of the traditional bridesmaid dress has evolved so much in recent years and we're seeing a much more unique and casual approach. It's an investment, and always a bonus if you can wear it again after the event! Whether it's a destination wedding or a town hall affair, a vintage-inspired midi dress with lovely colour or prints to compliment the colour scheme or vibe of the wedding will never fail. I'd suggest our Persephone Dress or Maguire Dress which are both very flattering and available in an array of different colours and prints. Also, don't forget, you can always alter the skirt or the sleeve length of any style you choose to cater to each and every bridesmaid's taste with a little help from a local tailor.
---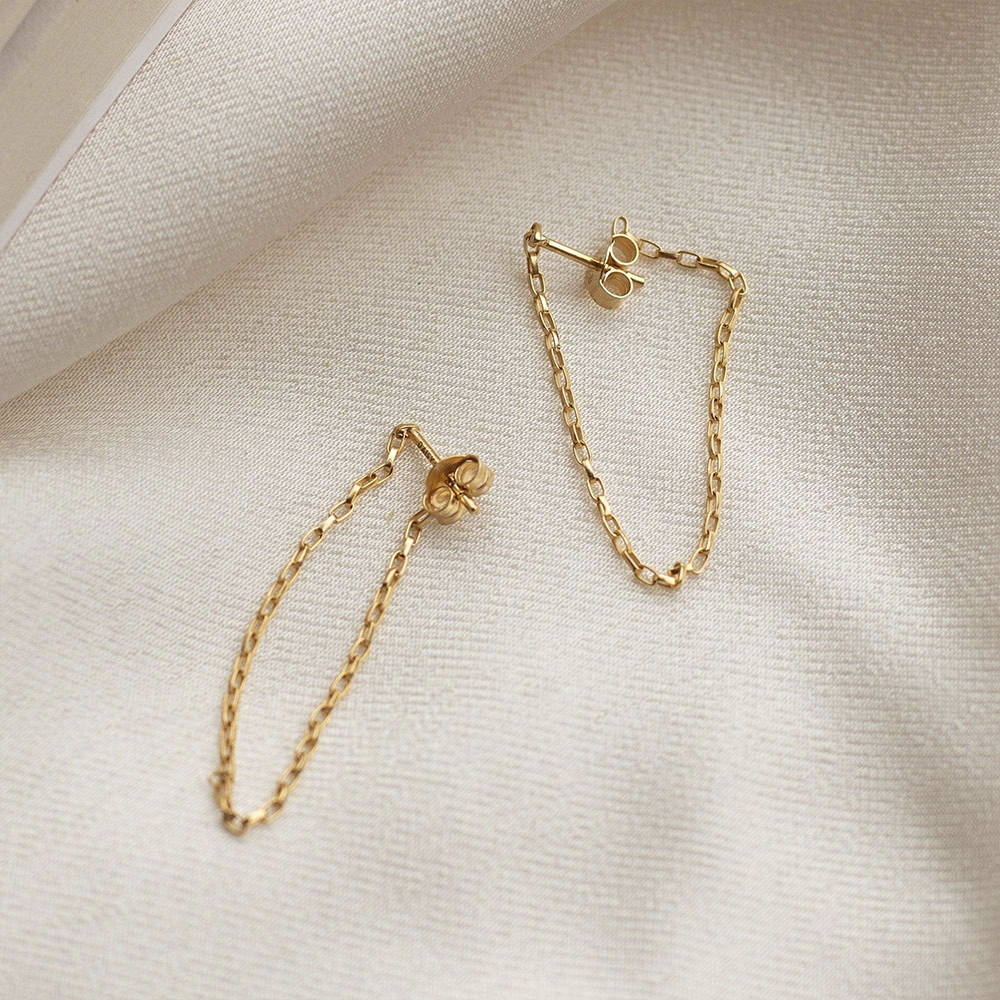 ---
And the Daisy pieces we'd wear it with:
---
---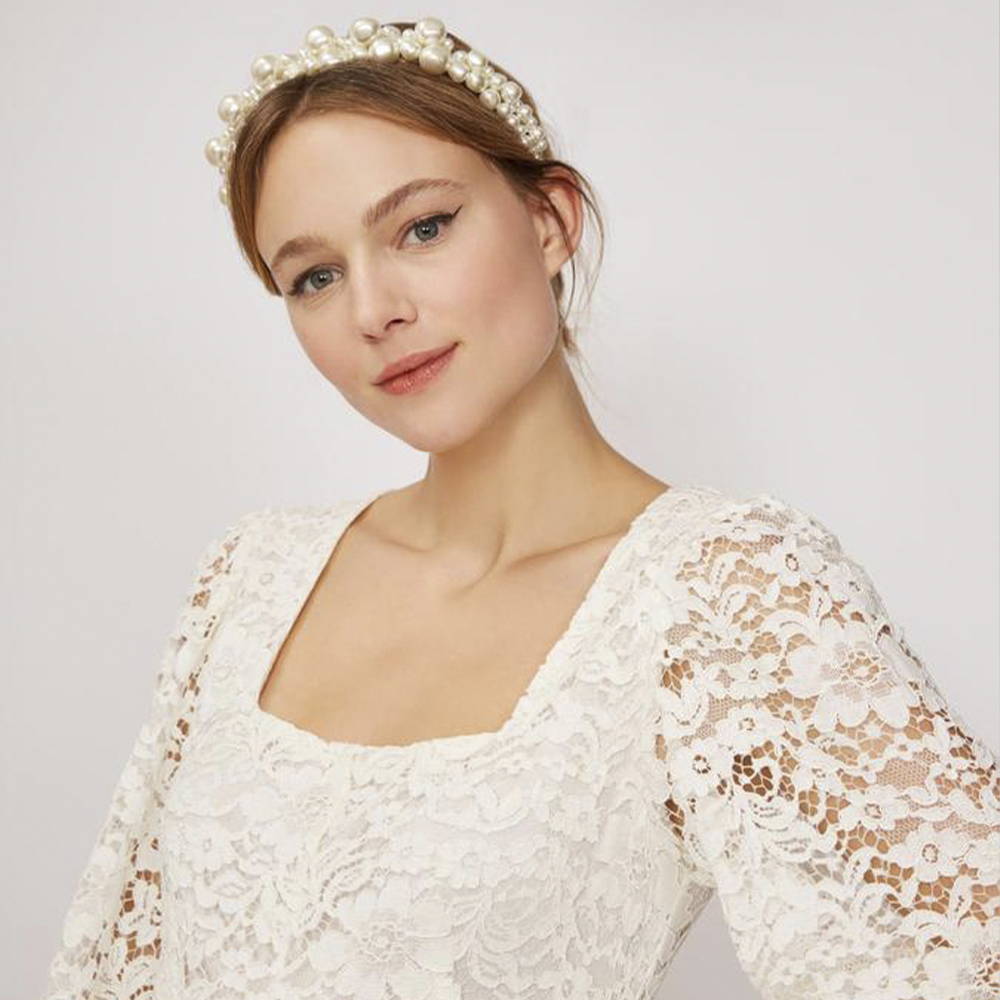 ---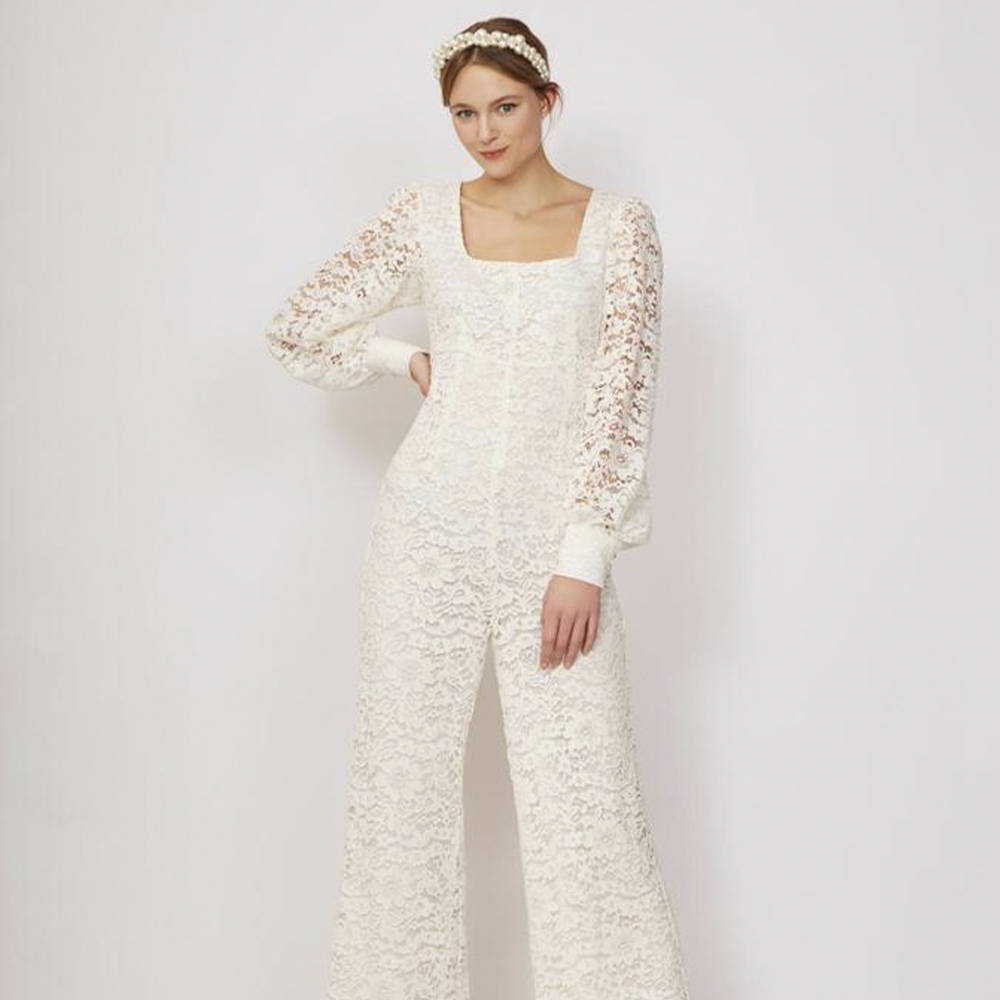 ---
---
---
Winter Wedding Look #3: The Bride
---
This is never an easy question because every bride is so different and it's very much dependent on the type of wedding. It's really easy to get swept up in what you think you "should" look like and how you "should" feel. There is so much pressure on brides to fulfil some kind of fairy-tale fantasy, that you should be the best you have ever looked! But at the end of the day, everybody's unique and you'll feel so much more comfortable if you stay true to yourself and your sense of style. We designed our bridal capsule collection with all sorts of different weddings and brides in mind. I would personally have loved to wear the Kahlo Lace Jumpsuit or the vintage-inspired Carrington Chiffon Smocked Dress with the sweet in-house designed 'Loves me' daisy print in blue (for your something blue!). accessorised with retro-inspired platform heels, bejewelled bag and a feathered headband perhaps – they're comfortable, chic and still modern, without feeling too try-hard or retro.
---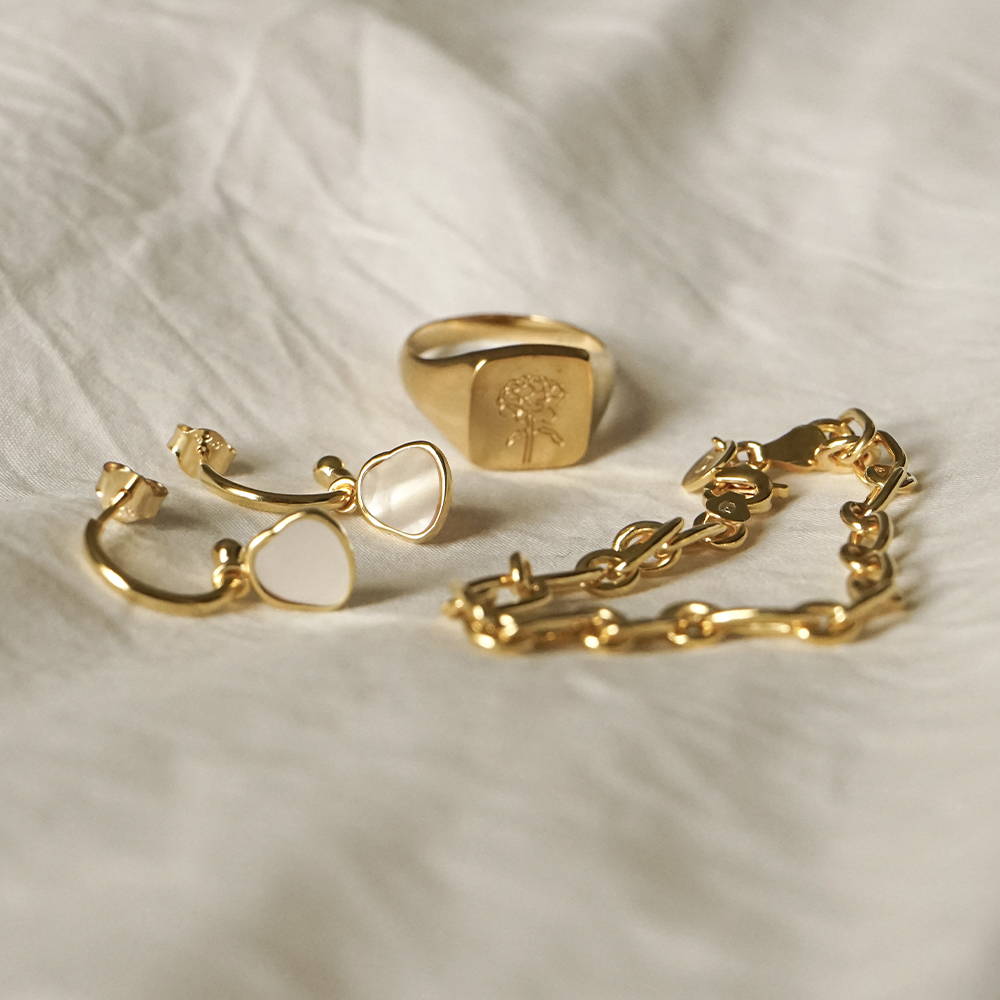 ---
And the Daisy pieces we'd wear it with:
---
Two seriously different looks requiring two very different jewellery pairings. As the Carrington Chiffon Smocked Dress covers the neck, we'd go bold with the earring choice. And it doesn't get much bolder than our Athena Hoop Earrings. Or what about something timeless like our Isla Mother of Pearl Drop Earrings? When it comes to the Kahlo Lace Jumpsuit this is a seriously retro-inspired outfit, so what would look better than our Daisy Bloom Double Hoop Huggies.
---
So whether you've got a wedding or you're planning a party—whatever the occasion KITRI have got you covered in the clothing department and we've got the sparkle sorted. Just take a look at our Wedding Jewellery Edit and you'll see what we mean.
---